Cardiovascular Nursing Education Associates
RN and APRN practice is complex and challenging, and nurses lack meaningful and practical education for their vital work. Cardiovascular Nursing Education Associates equips you for excellence in clinical decision making and inspires you as you learn. You gain knowledge and skills to provide exceptional care, differentiate your nursing practice, and stand out in the pack.
Cardiovascular Nursing Education Associates is the Preferred Choice for the Highest Quality Cardiac and Acute & Critical Care Continuing Education Programs and Resources for RNs and APRNs.
Develop Expertise, Gain Confidence and Achieve Recognition
CNEA offers 3 Subscription Plans to help you maximize your experience with CNEA programs.
Review our Subscription Packages here!
Everyday RNs and APRNs are challenged to care for and manage increasingly complex patients with acute and chronic illness. With courses from Cardiovascular Nursing Education Associates you will receive the highest quality education with relevant and practical application, leading to expertise, confidence, and recognition in your clinical practice.
Online Learning
Presented by Carol Jacobson, Karen Marzlin, and Cindy Webner
Our online classes are high quality presentations – watch at your convenience! After completing program requirements, you receive a link to your CE certificate. These programs provide the same excellent learning experiences that you're used to receiving in a live classroom. Enhance your practice with these exceptional programs. Classes range from 5 to 60 CE.
Online Continuing Education Programs
Certification Central
Congratulations on your commitment to being a certified nurse. We believe your certification journey is also a journey toward excellence. It is more than the credential; preparing for certification will change your practice!
We offer online certification preparation and review courses for CCRN, CMC, CVN and CHFN. The CCRN and CMC exams are offered through the American Association of Critical Care Nurses Certification Corporation. The CHFN exam is offered through the American Associate of Heart Failure Nurses. The CVN exam is offered through the American Nurses Credentialing Center (ANCC).
Online Certification Preparation Practice Questions & Practice Exams
ANCC-CVN: Practice Questions
ANNC CVN > 1200 Questions
Save Money when you purchase our Certification Preparation Courses!
Customize A Program for Your Organization
We can tailor a certification program to fit the needs of your organization. Please contact us to discuss details on how to get started.
We are committed to producing outcomes for every education session!
LOVED IT! The facilitators/presenters know how to teach! Purchasing the course was worth every penny. It will aid me in not only taking the exam, but it's an EXCELLENT resource for any cardiac nurse for continued use (refreshers, etc.) Y'all did a great job!
— Erin —
This course was amazing and helped me so much. It covered everything that I needed to learn to pass my CMC. The content was very clear and explained extremely well!
— Nicolas —
This is the best nursing reference book! I find this book organized and comprehensive. Most of the other books I have been using to study read like boring textbooks, however this book is outstanding. I highly recommend this book to any nurse who is interested in cardiovascular nursing, regardless of whether or not you are working towards a certification.
— Amazon Customer —
…your book is effective at making practical the clinical knowledge base needed for excellent patient care. I'd definitely recommend both volumes to all colleagues as a means of elevating their nursing practice. I cannot say enough good about it! I've enjoyed the time reading the material, especially the links to clinical practice. These volumes will serve well into advanced practice nursing.
— MB from Alabama —
Excellent course. Even for those who are not taking the CMC or CCRN exam. I have a lot of critical care review books. This by far is the best. Thank you!
— Catherine —
This is an excellent review course that helped me pass the CMC test on the first attempt.
— Max —
A wealth of information. I would recommend this course (CMC Certification Review) to every cardiac nurse. I think this course was awesome and refer back to it from time to time. Awesome class!
— Carol M. —
I wanted to let you know that I just taught a CV Nursing Exam Review Course and recommended CNEA's product of the 800 Review Questions for the CVN Certification Exam. I had 18 participants and hope that all of them will order. I have also purchased the product and love it. Thank you for all of your hard work and your dedication to improving the practice of cardiovascular nurses.
— Sonya H., Clinical Nurse Specialist —
Your courses are the best! They have so much meat to them and just great bedside practicality. Every class gets better and better. You are very knowledgeable and practical in your presentations.
— Joanne F. —
Best ECG course I have taken and I have taken several, but this one was amazing. Well explained and so easy to understand.
— Geraldine —
12 Lead ECG Interpretation: Essential Skills for Clinical Practice Course
Our Services
Customized on-site programs professionally development to fit the needs of any organization.
Clinical CE Programs
Classes tailored to meet nurse development from Novice to Expert.
On-site Consultation
Professional consultation services designed to help strengthen your business.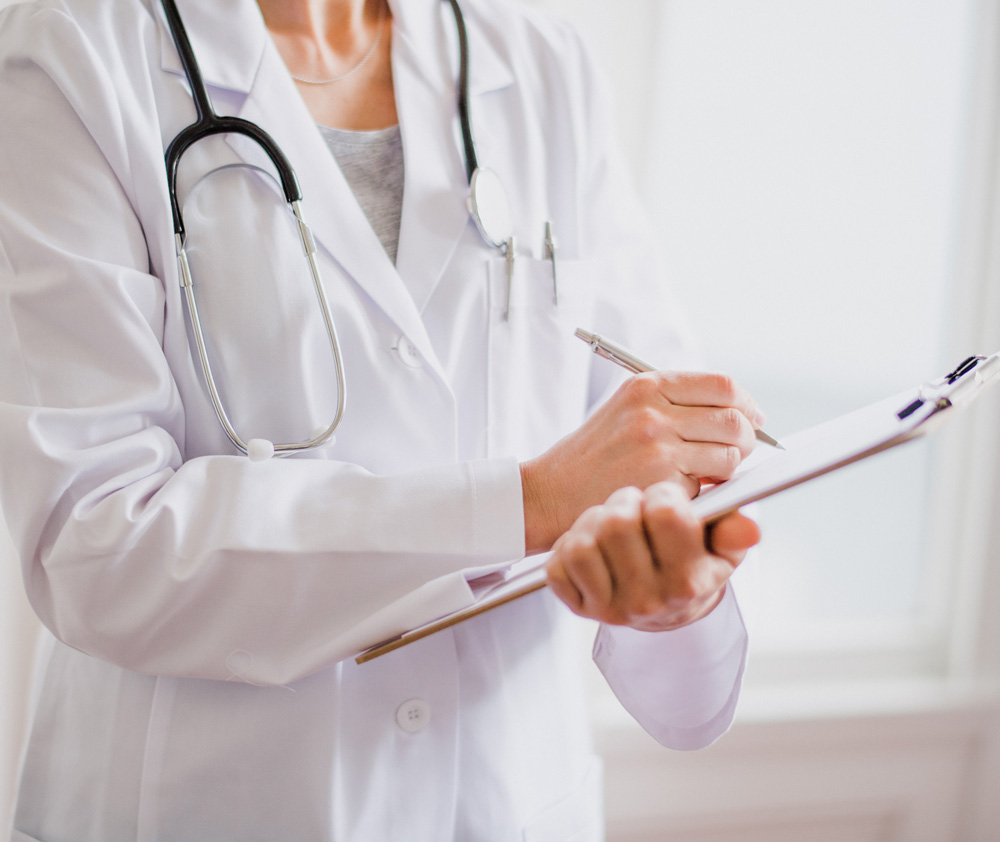 Professional Development
Teaching quality leadership skills that help balance work and team building.
Legal Nurse Consulting
Provides consulting services for medical malpractice and personal injury cases.
Excellence Starts Here
Keep up-to-date with live classes, products, promotions, practice pearls and online courses.
Sign up today and receive a FREE GIFT, an exclusive offer available only to new subscribers:
Cardiovascular Nursing Education Associates
Exceptional Nurses, Exceptional Patient Care
3324 SW 172nd St. Burien, WA 98166