Click the button to explore more learning opportunities →
Online Courses
"Your Educational Journey Starts Here"
Explore these learning resources for free! We appreciate all you do for patients and families and we believe your practice matters. We hope you will become part of our learning community where you will receive the educational resources you need to achieve excellence in clinical practice and to achieve your professional goals.
Free CCRN and PCCN Synergy Class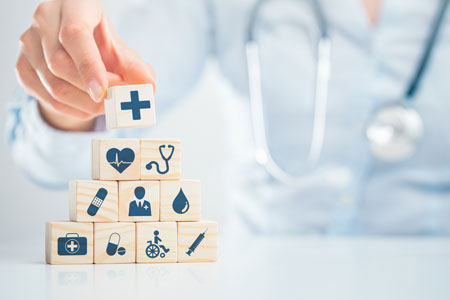 Free Heart Sounds Video Class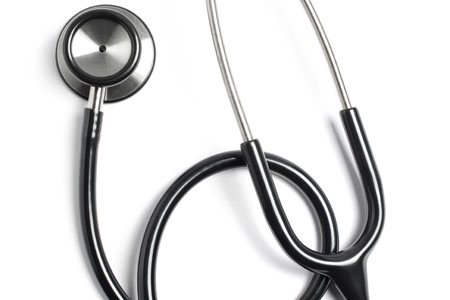 Free Cardiac Arrhythmia Reference Chart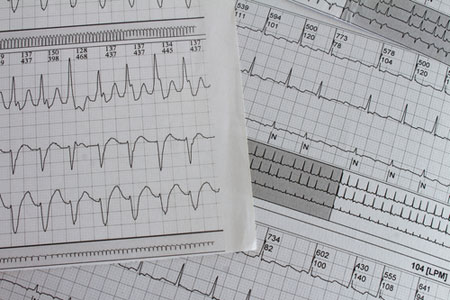 Free Practice Pearl Collection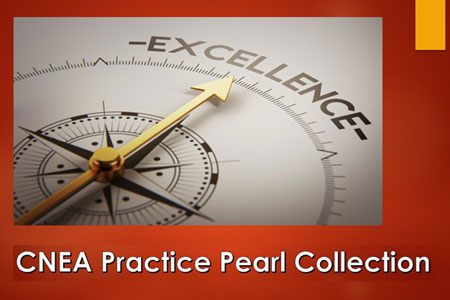 Excellence Starts Here
Keep up-to-date with live classes, products, promotions, practice pearls and online courses.
Sign up today and receive a FREE GIFT, an exclusive offer available only to new subscribers.
Cardiovascular Nursing Education Associates
Exceptional Nurses, Exceptional Patient Care
3324 SW 172nd St. Burien, WA 98166