Online Courses
"Your Educational Journey Starts Here"
Certification Courses and Practice Questions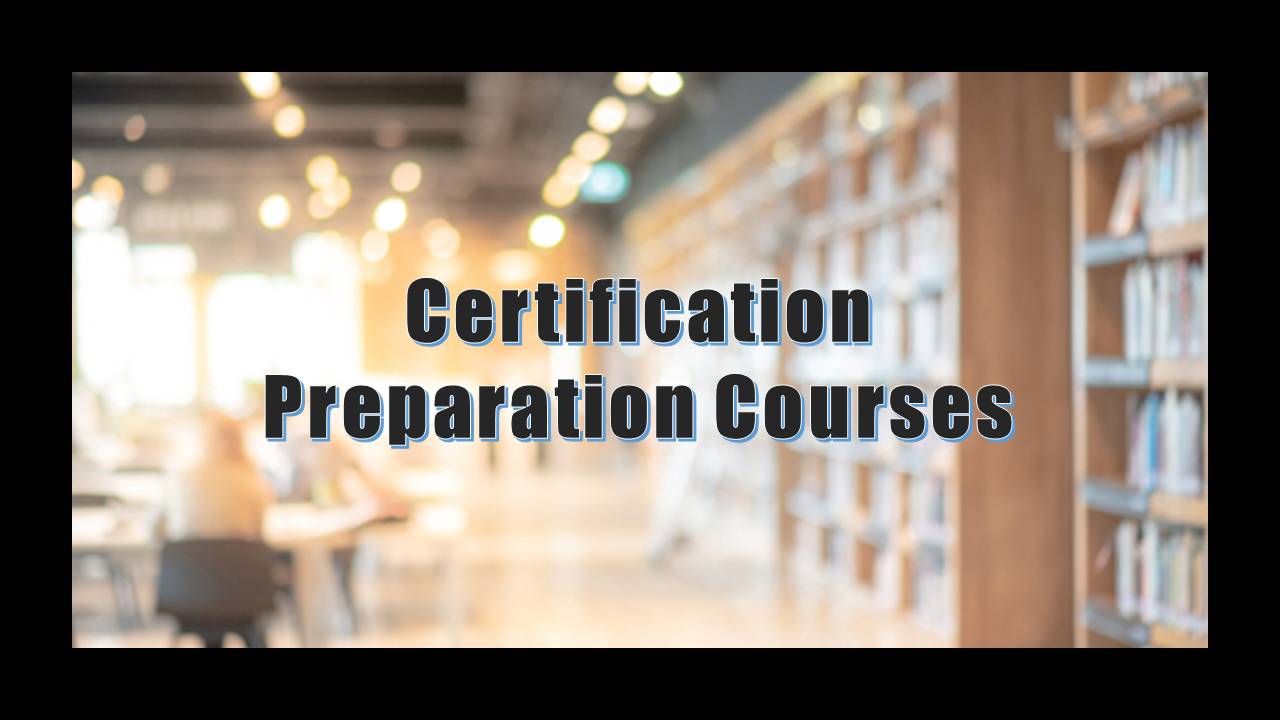 View Certification Courses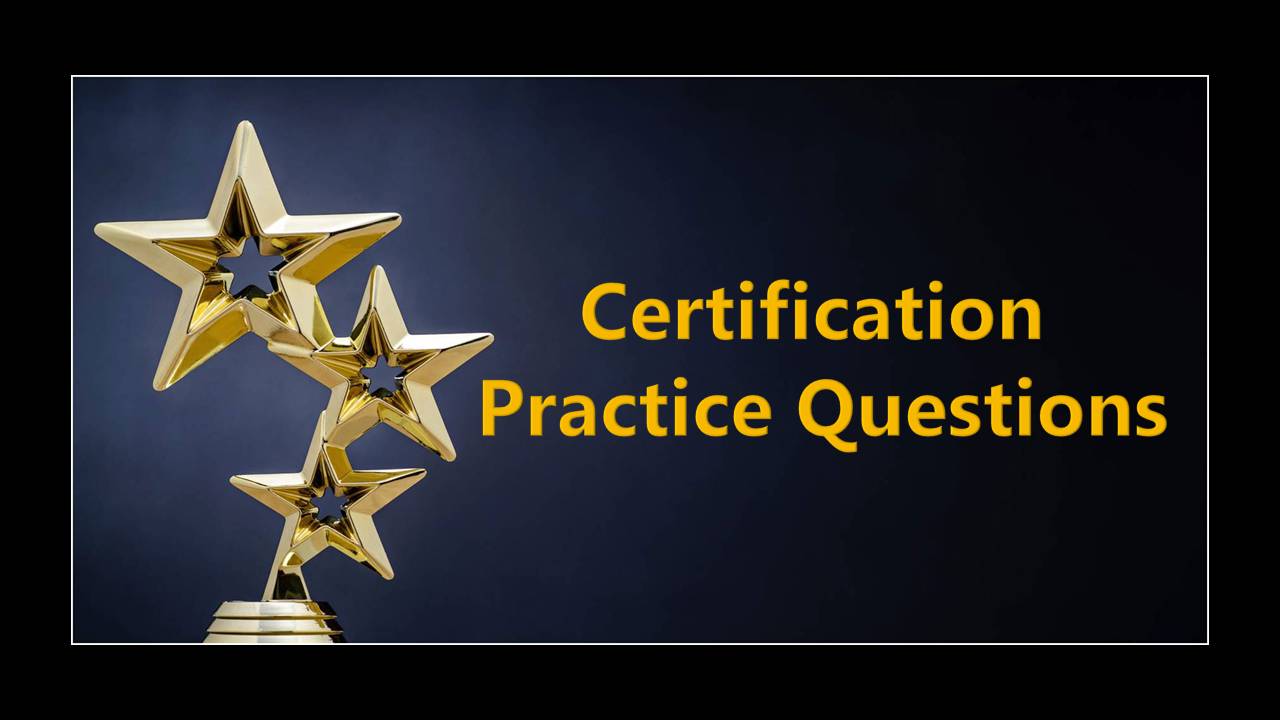 Onsite Certification Review Courses
Do you want to start a movement and help a group of nurses achieve certification, but don't know where to start? We can help you achieve your certification goals. Bringing a certification review course live to your organization or hospital is easier than you think. CNEA provides onsite dynamic certification review courses for CCRN, PCCN, and CMC (American Association of Critical Care Nurses), Cardiac Vascular Nursing Certification CV-BC™ (American Nurse Credentialing Center) and CHFN (American Association of Heart Failure Nurses). We can customize the programs to meet your specific needs. All you need to do is take the first step and send us a quick email telling us what you are hoping for, and we will be happy to design a program just for you with no obligation. The achievement of your goals is just ahead! Contact us to get started today!
Excellence Starts Here
Keep up-to-date with live classes, products, promotions, practice pearls and online courses.
Sign up today and receive a FREE GIFT, an exclusive offer available only to new subscribers:
Top 10 Lessons Learned in over 100 years of Combined Nursing Experience
Cardiovascular Nursing Education Associates
Exceptional Nurses, Exceptional Patient Care
3324 SW 172nd St. Burien, WA 98166