Services
Customized Programs For You
CNEA provides onsite programs customized to meet the cardiovascular, critical care, and professional development needs of any organization. Please contact us to discuss details regarding program customization.
Classes can be tailored to meet nurse development needs from Novice to Expert. CNEA will also align education with your organization's quality improvement priorities. We are committed to producing outcomes for every educational session.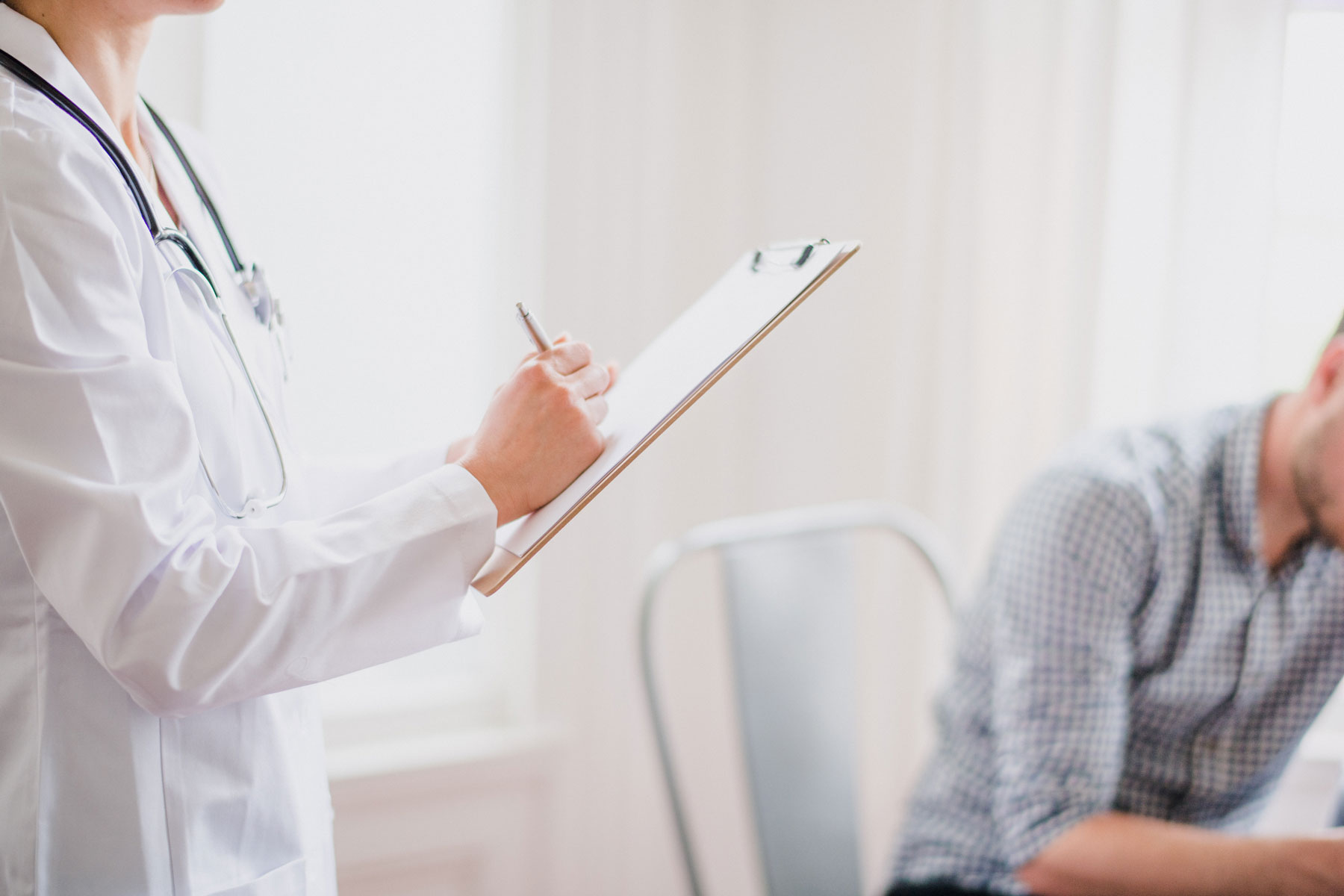 Critical Care & Cardiovascular
Cardiac Anatomy and Physiology
CV Assessment with Heart Sounds
Cardiac Pharmacology
Cardiac Risk Factors
CAD & Acute Coronary Syndrome
Heart Failure
CV Pathology
Cardiomyopathies
Valve Disease
Inflammatory Cardiovascular Diseases
Revascularization: PTCA / CABG
12 Lead ECG Fundamentals
Cardiac Rhythm Review
ECG Patterns of Injury /Ischemia
Wide Complex Tachycardias
Narrow Complex Tachycardias
Advanced 12 Lead ECG
Pacemakers and Implantable Defibrillators
Hemodynamic Monitoring
IABP
Oxygenation & Ventilation
Pulmonary Pathology
Renal and Electrolytes
Endocrine
Multisystem Issues and Shock States
Onsite Consultation & Program Development
Karen Marzlin and Cindy Webner also provide consulting services through their business Key Choice.
Key Choice
Consulting & Program Development
All initiatives create self-sustaining programs with rich rewards. Karen and Cindy offer other consulting services including manager coaching, leadership development at all levels, shared decision making, and staff engagement in the Beacon and Magnet journey.
For more information, please visit: https://keychoicehealthcaresolutions.com/
Areas of clinical management and quality improvement:
 Acute Coronary Syndrome
Atrial Fibrillation
Heart Failure
Post Cardiac Arrest Care
Areas of clinical and professional development:
Novice to Expert clinical and professional development
Nurse competency assessment
Staff engagement and reward programs
Multidisciplinary disease management teams
Key Choice
Legal Nurse Consulting
Provides legal nurse consulting services for medical malpractice and personal injury cases.
Contact Key Choice at KeyChoiceConsulting@gmail.com  or phone 330-354-1221 or 330-354-1257
For more information, please visit: https://keychoicehealthcaresolutions.com/
Excellence Starts Here
Keep up-to-date with live classes, products, promotions, practice pearls and online courses.
Sign up today and receive a FREE GIFT, an exclusive offer available only to new subscribers:
Top 10 Lessons Learned in over 100 years of Combined Nursing Experience
Cardiovascular Nursing Education Associates
Exceptional Nurses, Exceptional Patient Care
3324 SW 172nd St. Burien, WA 98166