About
Cardiovascular Nursing Education Associates
We have a passion for excellence in nursing practice at the point of care. We teach and design products to help nurses in every role excel. We believe nursing knowledge is central to the improved health of our patients and our systems of care. Our mission is to develop the highest quality educational products with relevant and practical content that challenges and inspires you, leading you to expertise, confidence, and recognition in your clinical practice.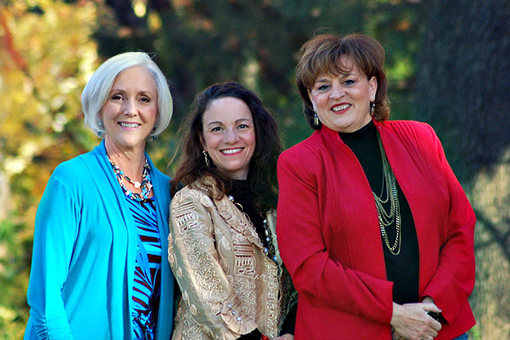 Cardiovascular Nursing Education Associates
Carol, Karen and Cindy are passionate about nursing practice. Our mission through Cardiovascular Nursing Education Associates (CNEA) is to empower nurses to link knowledge to clinical practice for the purpose of improving patient outcomes.
CNEA was established in 2005, when the three of us joined together to offer continuing education and certification review courses for nurses, who were engaged in advancing their knowledge of cardiovascular and critical care nursing practice. We quickly discovered that we had synergy in teaching and helping the learner to really understand and apply information rather than just memorizing facts.
Additionally, we discovered that teaching and learning is FUN and brings joy to everyone involved in the process. We love working together to bring you education that is engaging and that will transform your practice.
Excellence Starts Here
Keep up-to-date with live classes, products, promotions, practice pearls and online courses.
Sign up today and receive a FREE GIFT, an exclusive offer available only to new subscribers.
Cardiovascular Nursing Education Associates
Exceptional Nurses, Exceptional Patient Care
3324 SW 172nd St. Burien, WA 98166