Online Courses
"Your Educational Journey Starts Here"
Online Continuing Education Courses
Our online classes offer 24/7 access to high quality audio/video PowerPoint presentations that are just like a live class – only you can be in your jammies and watch at your convenience! These programs are the same excellent learning opportunities that you are used to getting at live classes taught by Carol Jacobson, Karen Marzlin, and Cindy Webner. Enhance your practice, improve patient outcomes, and prepare for certification exams with these exceptional programs.
Each Program contains:
Audio/video PowerPoint presentation that advances automatically but can be stopped for practice or review at any time
PDF handouts to follow along with the presentation
Online course evaluation to be completed at the end of the program
Printable CE certificate upon submission of the course evaluation
Online classes are available for 12 month access. Cardiovascular Nursing Education Associates (CNEA) is an approved provider of continuing nursing education through the California Board of Registered Nursing, provider number 15714.
Choose your class below and enjoy your educational journey!
Annual Subscription for all CE Courses
CNEA is now offering an annual subscription that includes access to all our online CE video courses. The subscription price of $675.00 provides access to over 240 hours of unique CE content valued at more $2,400.00. You will also receive automatic access to all new online video CE classes published during your subscription period. Explore below all the CE courses available to you with your new subscription.
Certification Preparation Programs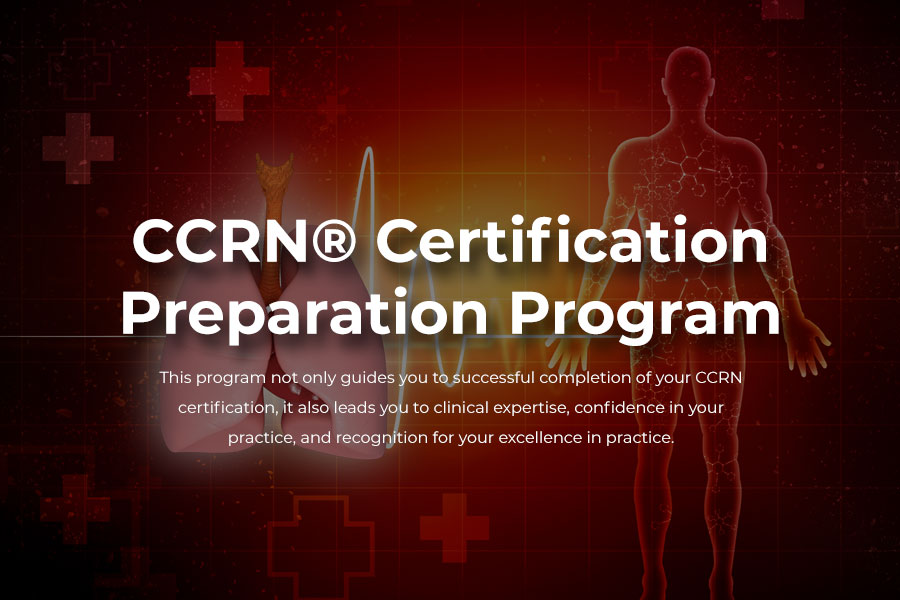 Free CCRN and PCCN Introductory Class: Exam Preparation Strategies and the Synergy Model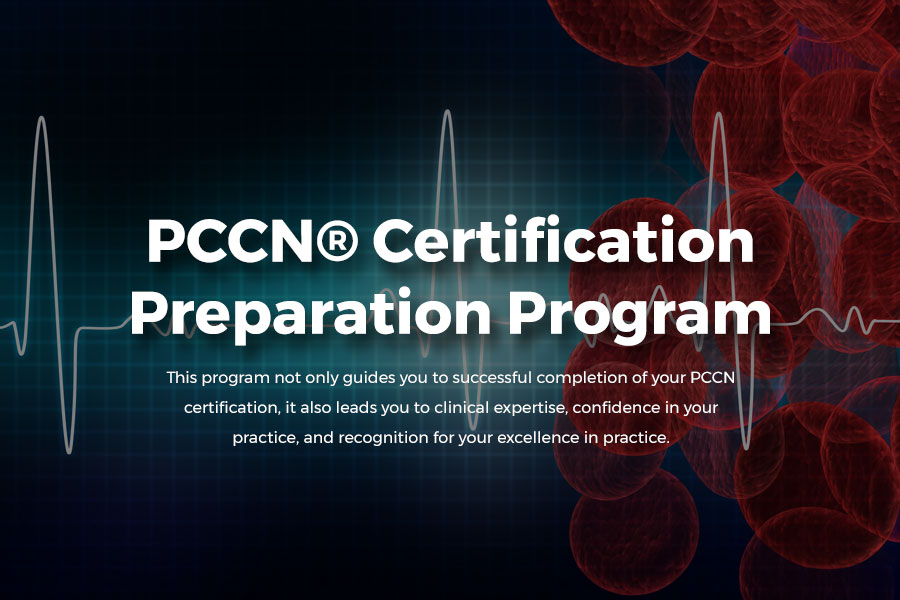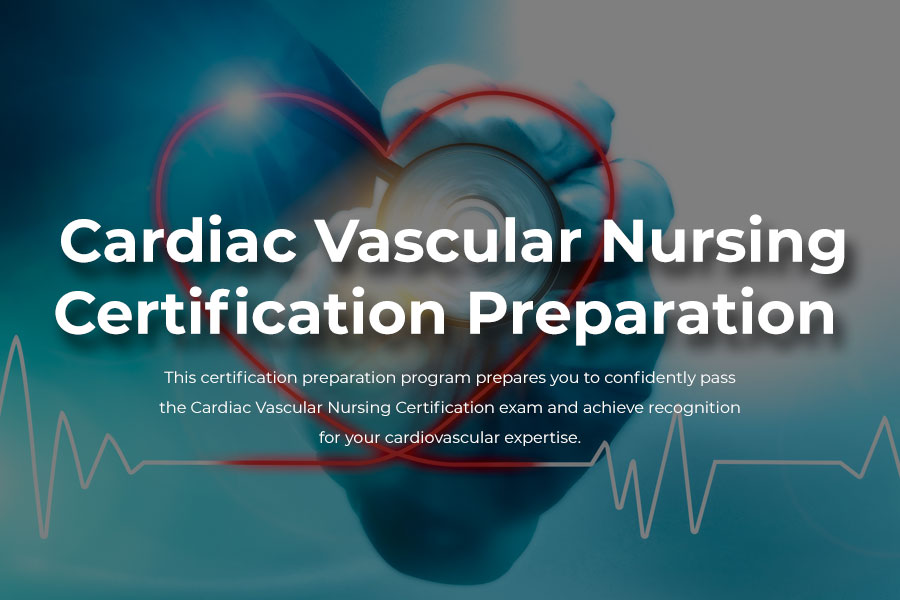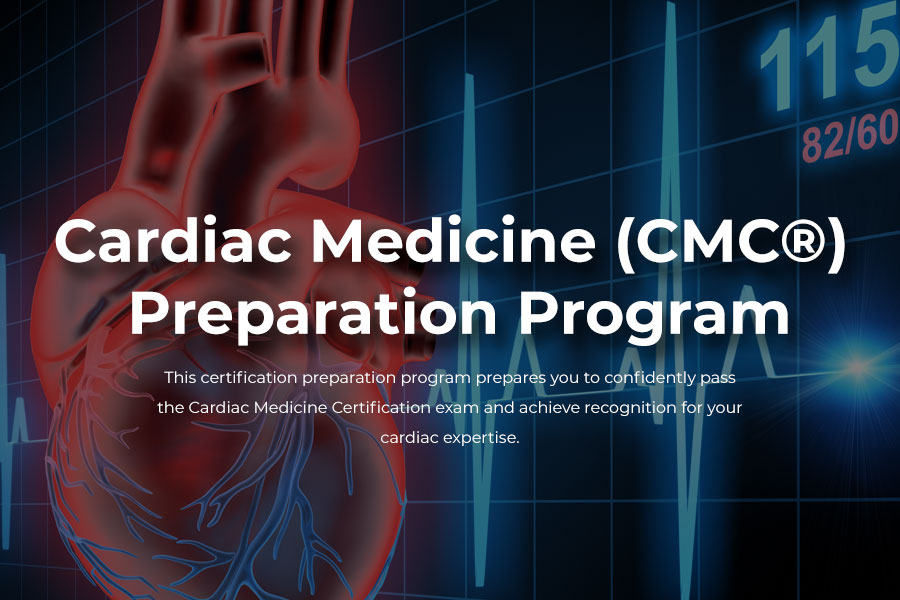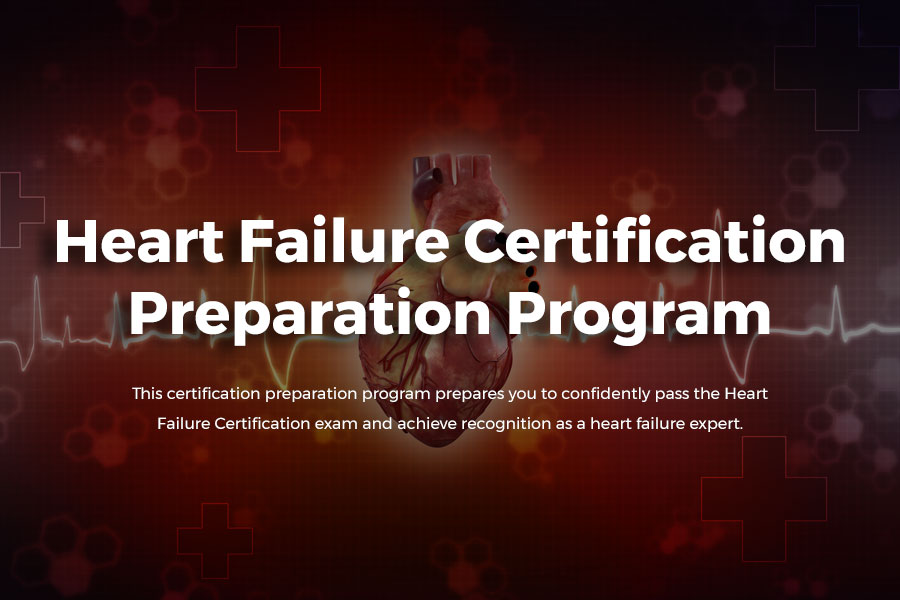 Free Cardiac Arrhythmia Reference Chart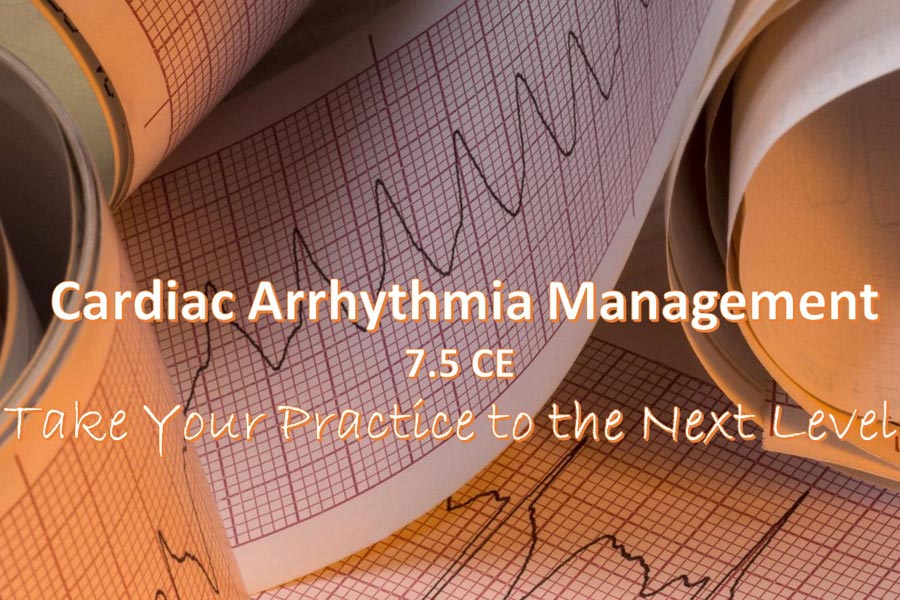 Assessment & Skill Building
Free Heart Sounds Video Class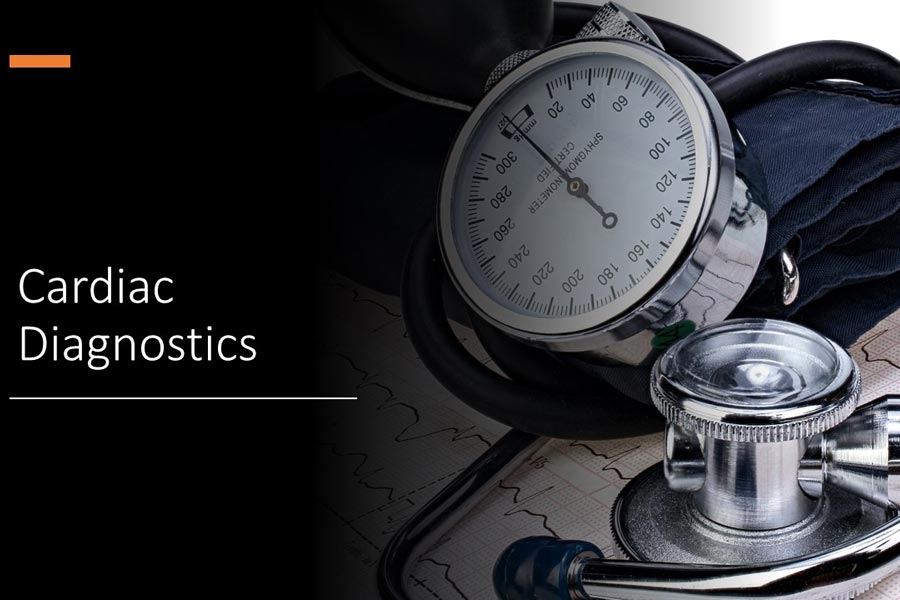 Excellence Starts Here
Keep up-to-date with live classes, products, promotions, practice pearls and online courses.
Sign up today and receive a FREE GIFT, an exclusive offer available only to new subscribers:
Top 10 Lessons Learned in over 100 years of Combined Nursing Experience
Cardiovascular Nursing Education Associates
Exceptional Nurses, Exceptional Patient Care
3324 SW 172nd St. Burien, WA 98166