Online Courses
"Your Educational Journey Starts Here"
Welcome to CNEA's University of Online Courses
Start your learning journey and develop expertise, gain confidence, and achieve the recognition you deserve!
1. Choose your course or choose to subscribe to all courses.
2. Enjoy immediate access on our award winning learning platform.
3. Increase in your clinical wisdom and professional satisfaction.
Online Subscription Plans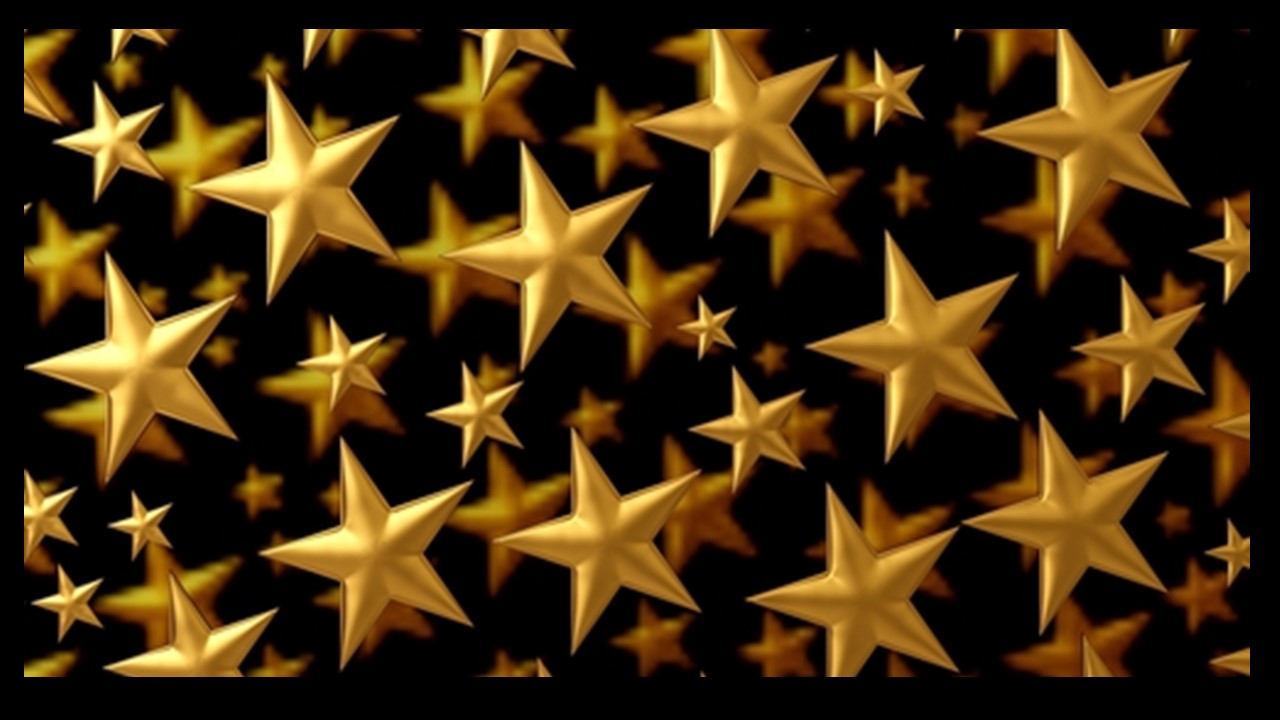 Our subscription packages allow you to take advantage of our extensive online learning platform for a fraction of the price over the cost of purchasing the products individually. When you choose the subscription package, you will have access for one full year to all content included in your subscription. This includes any new content added throughout your year of enrollment. All 3 subscription packages give you access to ALL of our online CE courses with video content and full downloadable handouts. All courses offer CE certificates immediately available to you when you complete the course, the post test and evaluation.
12 Lead ECG Interpretation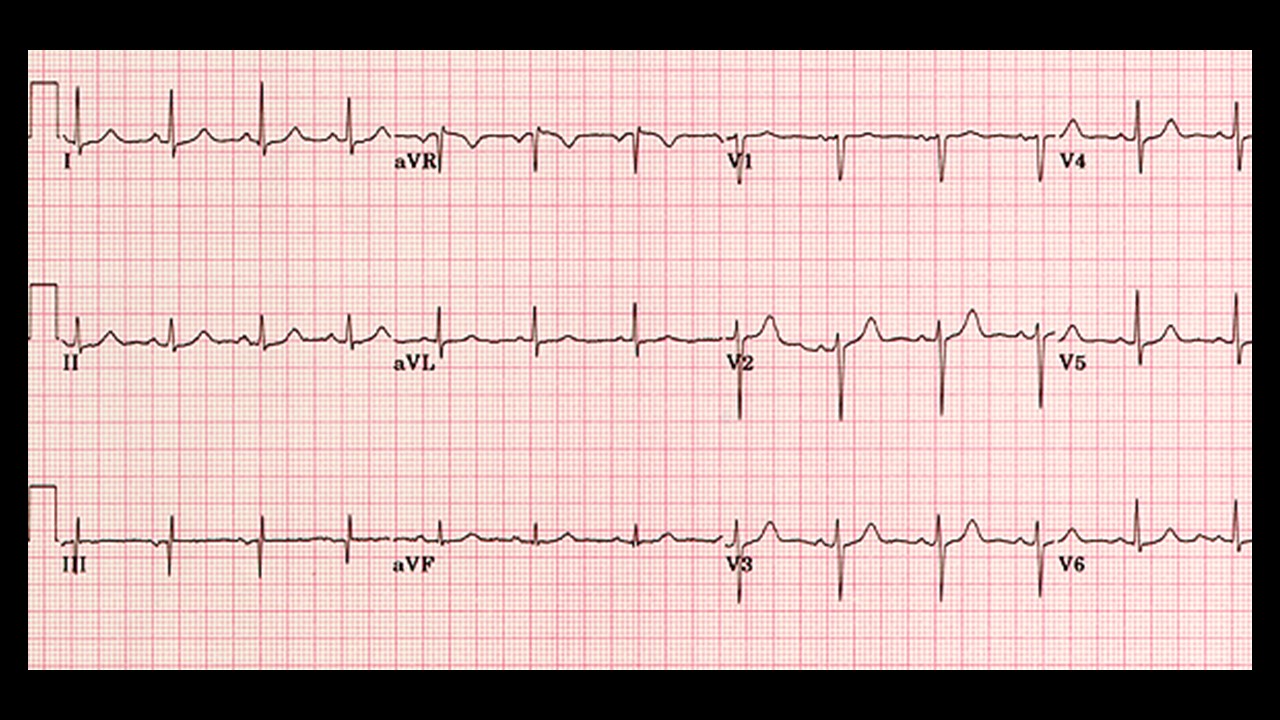 We offer 12 Lead ECG courses from beginner to advanced and for professionals in various roles including EMS personnel, paramedics, RNs, and all types of advanced practice providers. Our courses are designed to equip clinicians with the knowledge and skills to recognize ECG abnormalities and their clinical significance.
These courses are designed for RNs and APRNs working in ICUs, progressive care units, stepdown units and telemetry units who care for patients with a wide variety of medical conditions. These courses are also intended for cardiovascular nurses who want to better understand the comorbid conditions that impact the lives of patients with cardiac disease. Key topics within these course include pulmonary, renal, GI, endocrine, neuro, hematological, cardiac, integumentary / musculoskeletal and multisystem. Our acute and critical care courses are also an effective way to prepare for critical care (CCRN) and progressive care (PCCN) certification.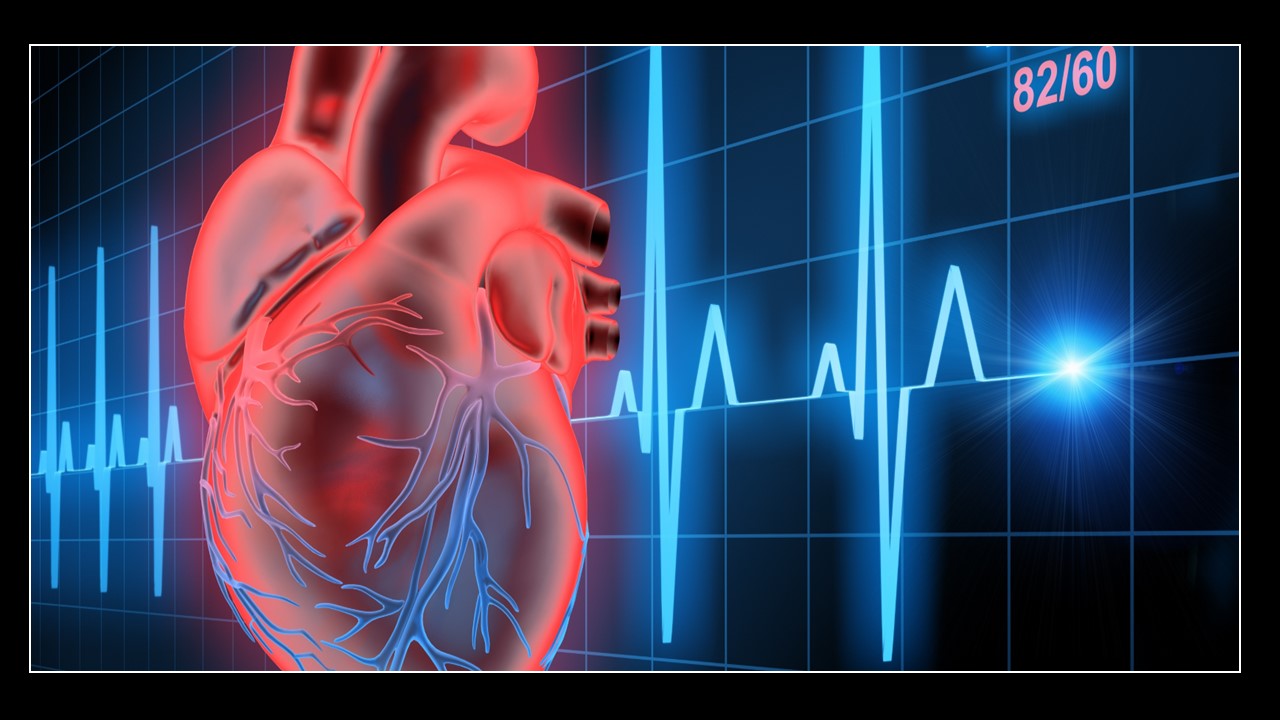 Our advanced programs take your practice to the next level. These courses take you beyond the basics and expands your clinical decision making ability. You gain expertise, confidence, and recognition. These programs are ideal for APRNs and for RNs with experience and the desire to be a clinical leader. You will be challenged and inspired as you engage in our advanced programs.
Assessment & Skill Building Courses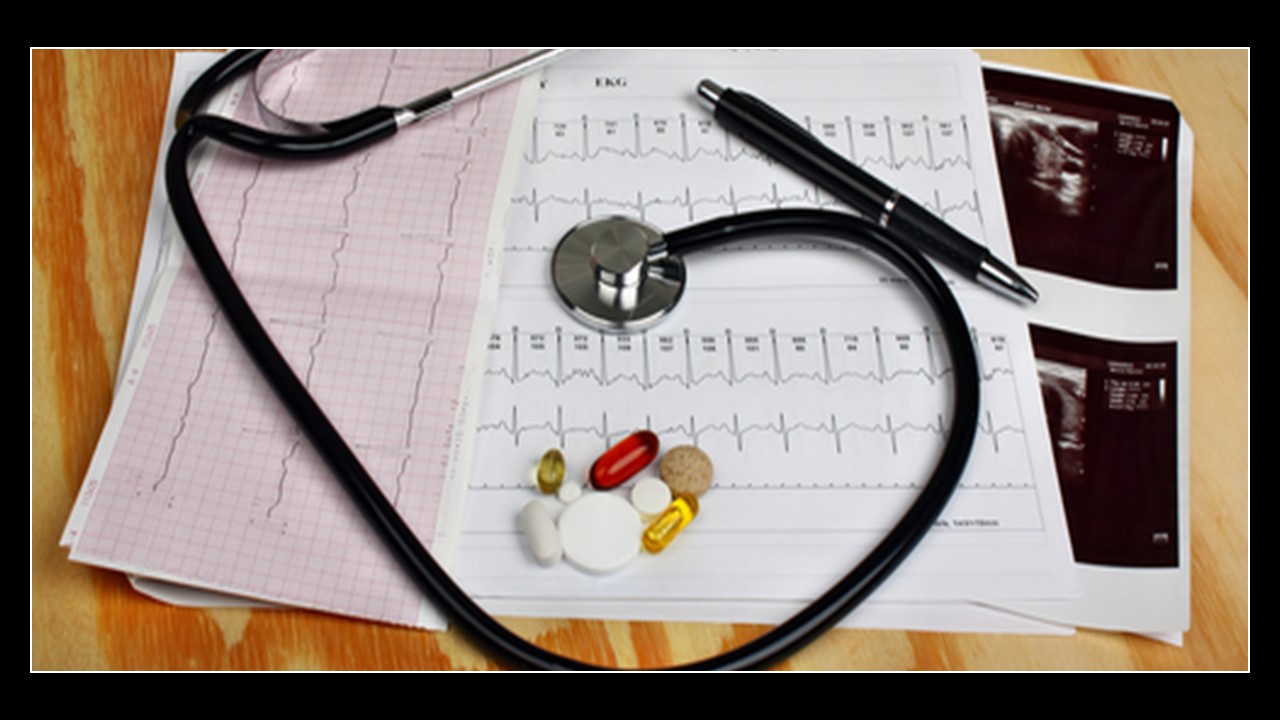 Exceptional skills are a prerequisite to excellence in clinical practice. These courses provide clinicians with abilities required to master clinical skills including ECG interpretation, pacemaker and cardiac device management, accurate bedside monitoring, heart sound assessment, hemodynamic monitoring, principles of management of bedside cardiac assist devices, and cardiac diagnostics.
Cardiac Arrhythmia Interpretation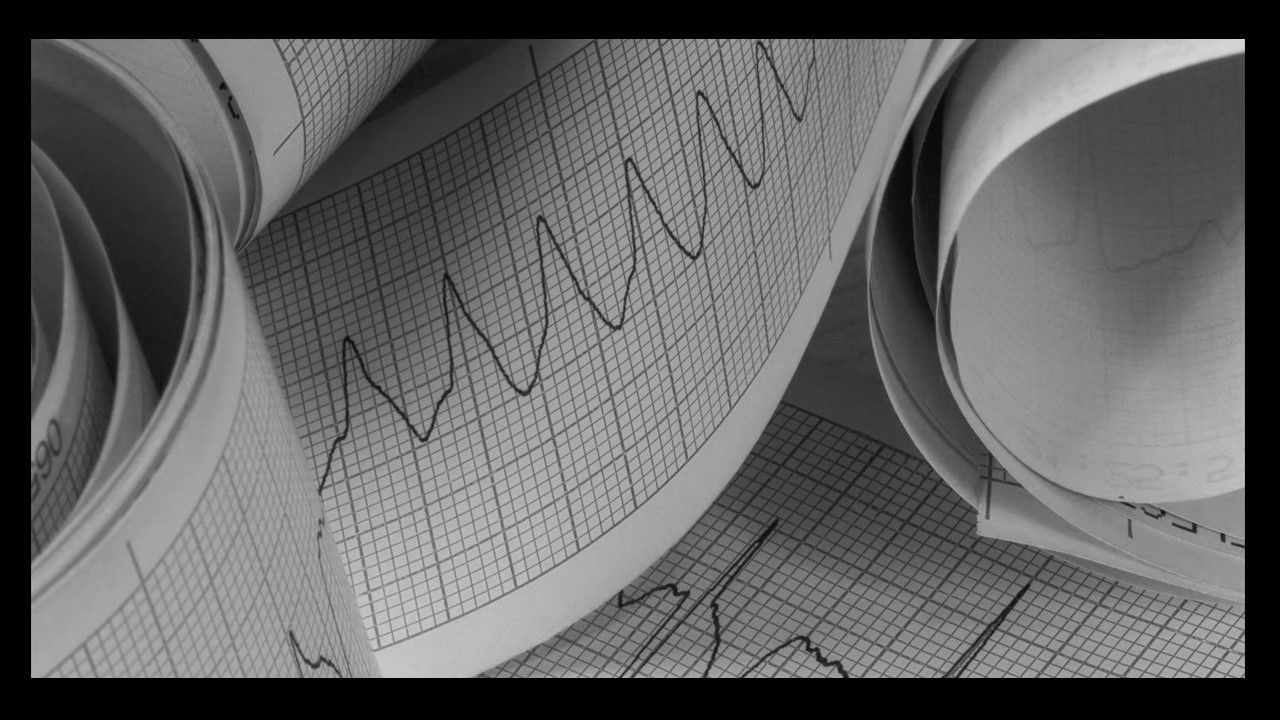 24-hour cardiac monitoring is a standard of care for many patients in the acute care setting. Accurate interpretation is essential for patient safety and optimal outcomes. We offer cardiac rhythm interpretation from beginner to advanced and for professionals in various roles including EMS personnel, paramedics, RNs, and all types of advanced practice providers. Our courses are designed to equip clinicians with the knowledge and skills to recognize cardiac rhythm abnormalities and their clinical significance.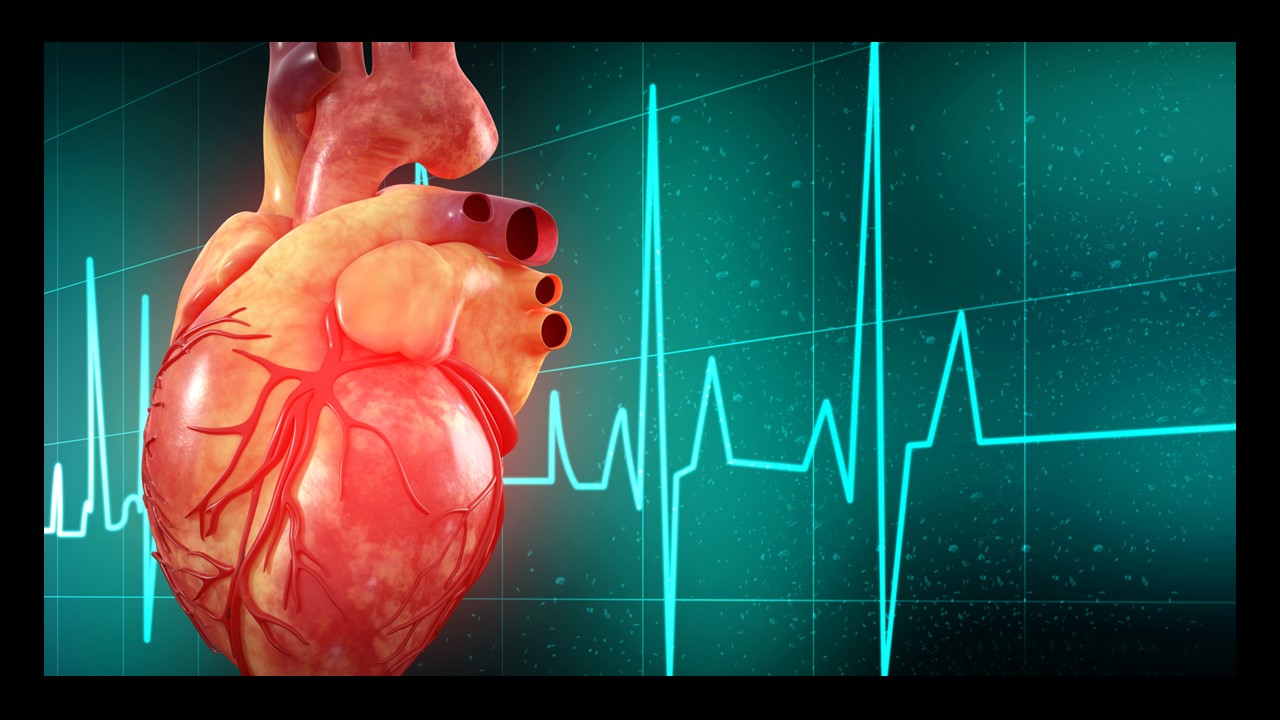 These courses cover every aspect of cardiac care. Whether you are a new graduate or a seasoned advanced practice nurse, our courses will meet you where you are take equip you for the next step in your learning journey. We teach in a manner that allows you to understand the reasoning behind the rules of practice. This level of understanding frees you to critically think in practice and gives you new confidence in your decision making. We not only teach knowledge – we also teach its application. That is wisdom – and wisdom saves lives. Join us in taking your clinical practice and your professional satisfaction to the next level.
Certificate Training Courses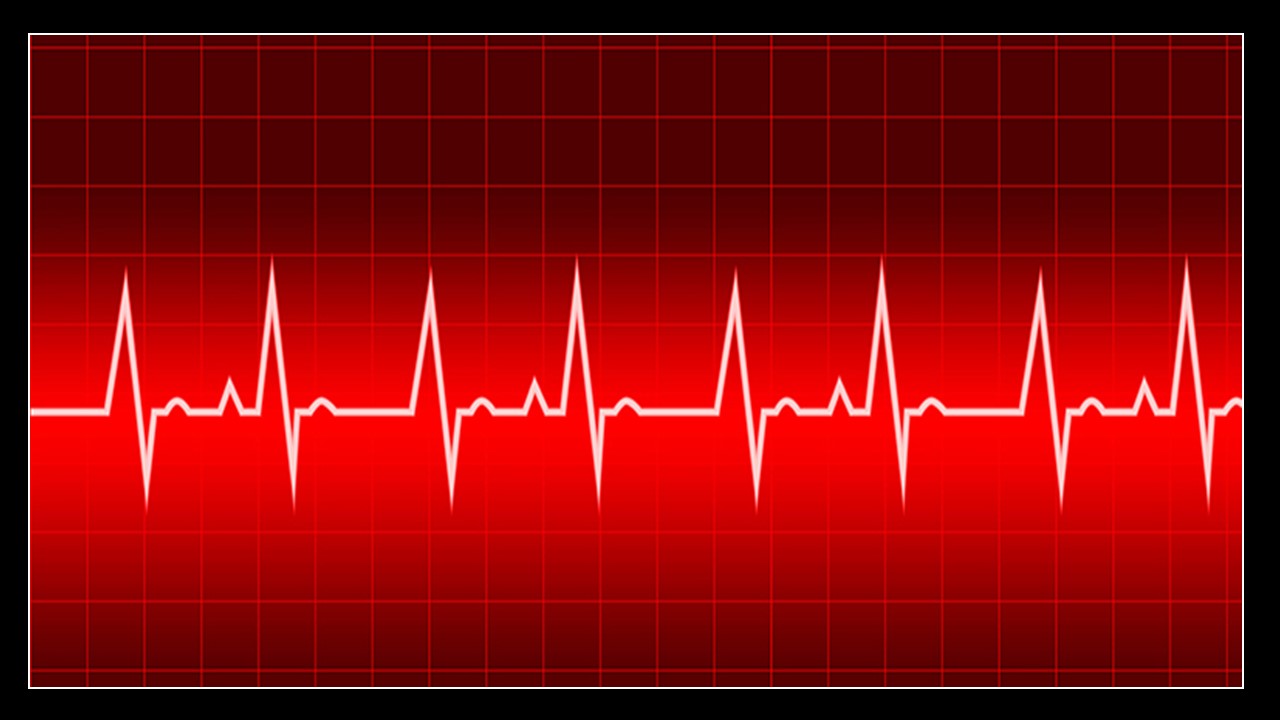 These courses are for non-nurses and are designed to be purchased by the individual who is seeking training for a role in healthcare that requires ECG or cardiac arrhythmia training. A certificate of completion is awarded to the individual participant. These courses are also ideal for any organization that desires a consistent methodology for training all employees responsible for cardiac monitoring. Organizations can also purchase a customized annual competency assessment program to verify ongoing proficiency in cardiac rhythm interpretation. Email info@cardionursing for more information about meeting your organizational needs.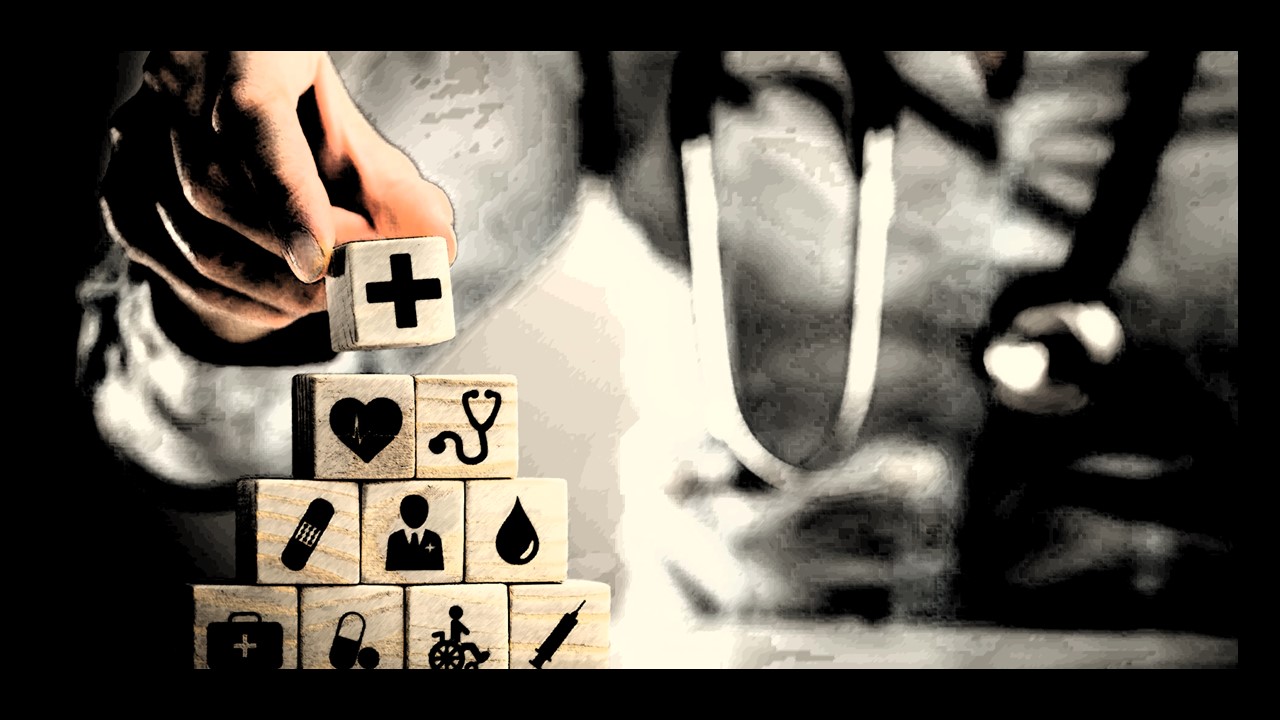 These courses are for those who want to take a deep dive into learning. You can earn as many as 52 CE through one of our comprehensive courses. Areas of study within our comprehensive courses include acute and critical care, cardiovascular essentials for excellence, heart failure care, and advanced practice.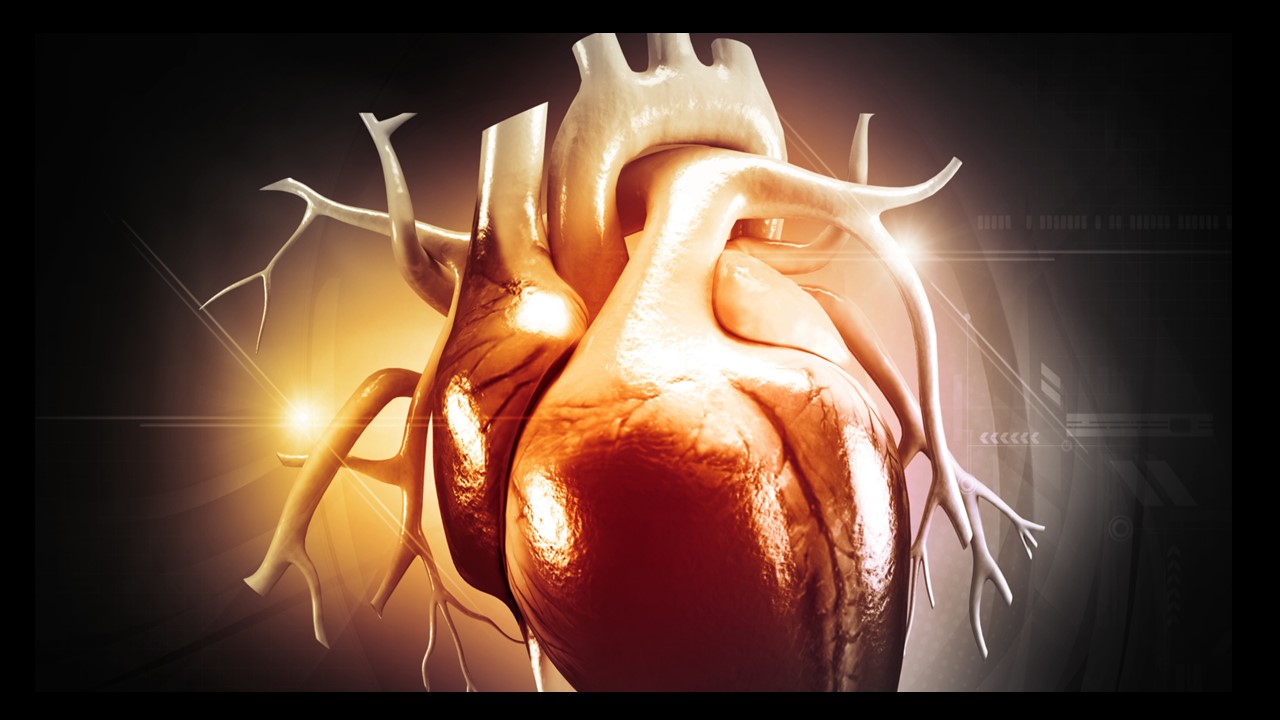 Heart failure care complexities remain a challenge. Our heart failure courses are created to equip RNs and APRNs to transform heart failure care for each patient while also optimizing organizational outcomes. Participation in our heart failure boot camp also prepares clinicians for heart failure certification (CHFN or HF-Cert).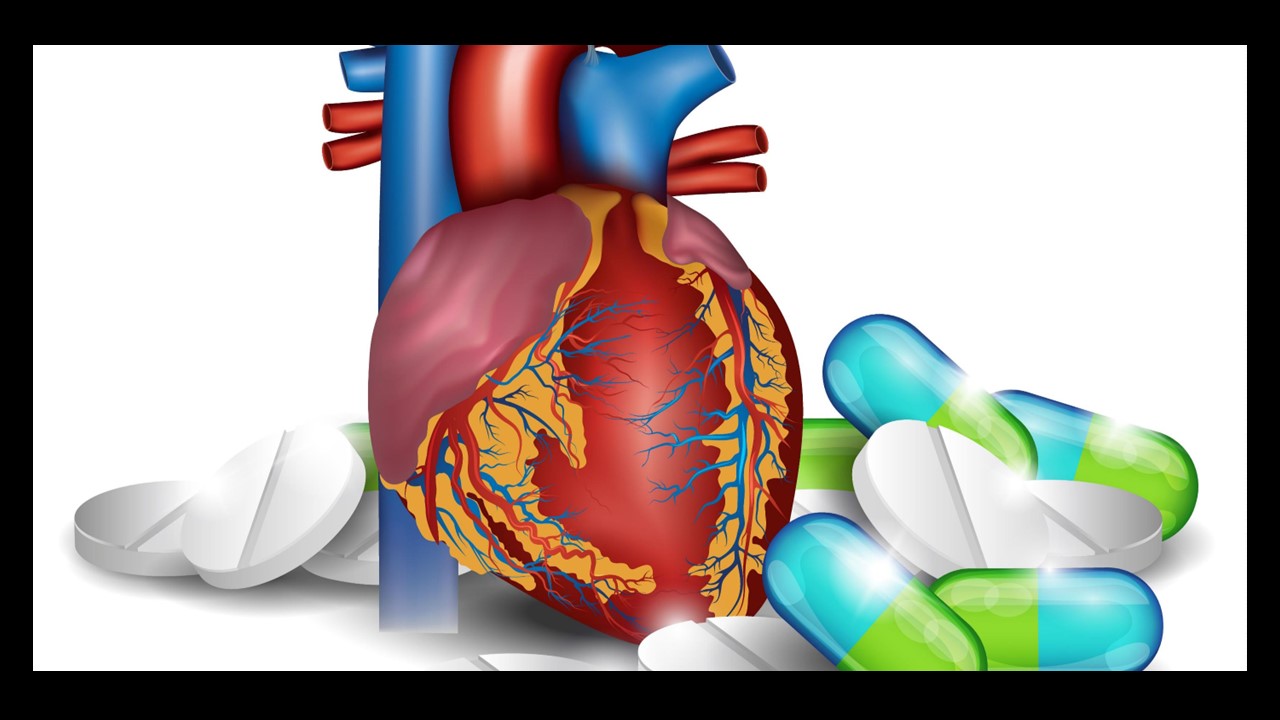 Pharmacology is involved in the treatment of most cardiovascular diseases. Single cardiac conditions such as heart failure and acute coronary syndrome require multiple medications and older adults and hospitalized patients are frequently prescribed more than 10 therapeutic agents. High risk drugs are often prescribed with features such as vasoactive impact, bleeding risk, QT prolongation, drug to drug interactions, and adverse effects impacting safety, quality of life, and clinical outcomes. Our pharmacology courses are taught in an engaging and holistic manner. A patient centered approach to administration, prescribing, and counseling is used to provide APRNs and RNs with the knowledge they need for a safe and effective practice to optimize patient clinical outcomes.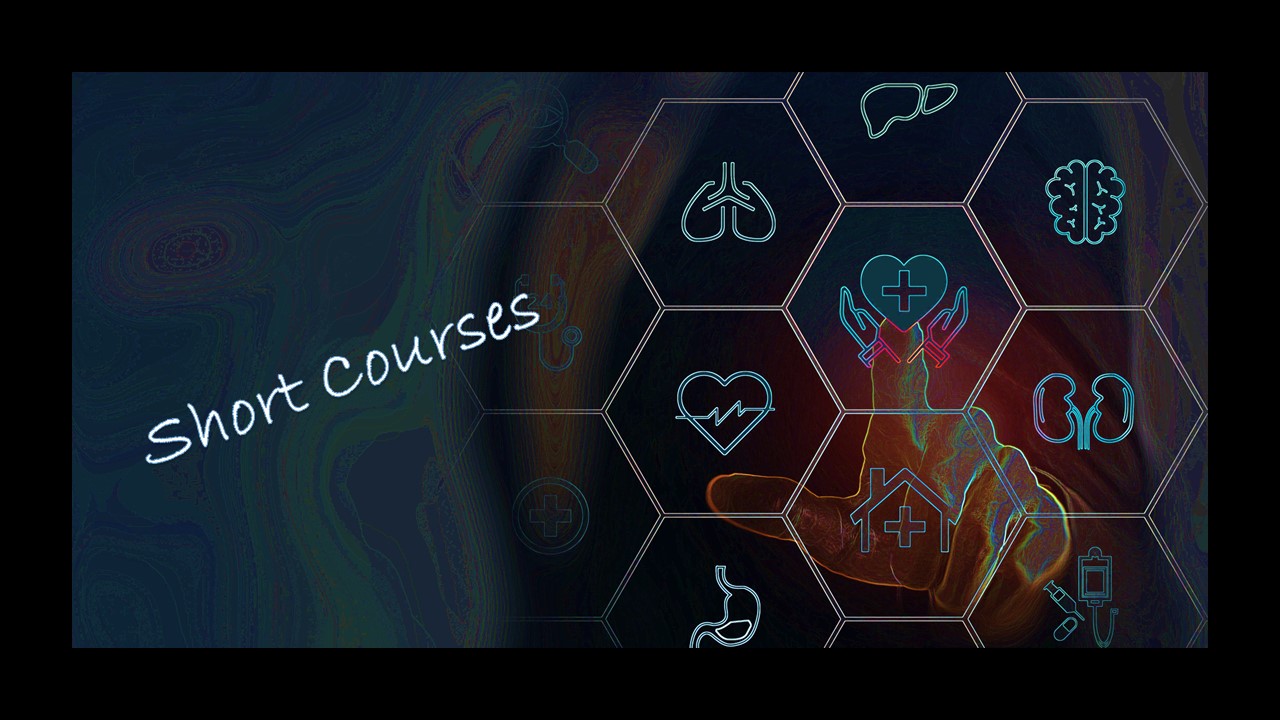 Are you busier than ever yet still want to learn and grow? Or maybe you are new to our courses and you want to try us out before investing in a longer course. Or maybe your learning preference is one step at a time. Whatever the reason, our short courses may be just the right fit for you at this time. We have 20 short courses for you to choose from.
Excellence Starts Here
Keep up-to-date with live classes, products, promotions, practice pearls and online courses.
Sign up today and receive a FREE GIFT, an exclusive offer available only to new subscribers:
Top 10 Lessons Learned in over 100 years of Combined Nursing Experience
Cardiovascular Nursing Education Associates
Exceptional Nurses, Exceptional Patient Care
3324 SW 172nd St. Burien, WA 98166