About
Meet Carol Jacobson
Carol Jacobson received her BSN from the University of Colorado and her MN from the University of Washington. She has over 40 years of experience in critical care nursing and nursing education; including staff nurse, manager of a coronary care unit, manager of a cardiac cath lab, and as a critical care clinical nurse specialist. Most of her career was spent practicing cardiovascular nursing at Swedish Medical Center in Seattle, WA. She held the CCRN certification for over 20 years while in active clinical practice. In 1993 she started her own business, Quality Education Services in Seattle, through which she continues to offer high-quality programs for cardiovascular and critical care nurses. She has been on the clinical faculty at the University Of Washington School Of Nursing since 1979 and continues in that capacity today.
Carol is a past recipient of the Excellence in Critical Care Education Award from the American Association of Critical Care Nurses, and received the AACN Flame of Excellence award in 2012. She is a contributing author in AACN's Essentials of Critical Care Nursing, AACN's Essentials of Progressive Care Nursing, and has contributed to several other books and journals. Carol is especially known for her humorous and common-sense approach to teaching difficult topics and making them understandable. She is a frequently requested speaker at conferences across the country.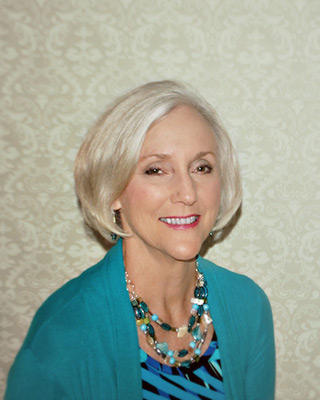 Excellence Starts Here
Keep up-to-date with live classes, products, promotions, practice pearls and online courses.
Sign up today and receive a FREE GIFT, an exclusive offer available only to new subscribers:
Top 10 Lessons Learned in over 100 years of Combined Nursing Experience
Cardiovascular Nursing Education Associates
Exceptional Nurses, Exceptional Patient Care
3324 SW 172nd St. Burien, WA 98166