Online Courses
"Your Educational Journey Starts Here"
12 Lead ECG Interpretation Courses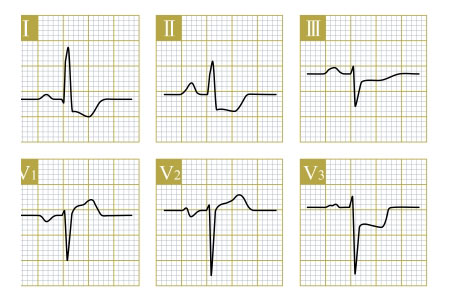 12 Lead ECG Interpretation: Essential Skills for Clinical Practice (For Nurses)
This class is an introduction to 12-Lead ECG interpretation for acute and critical care nurses, APRNs, educators, monitor technicians, and physicians who are responsible for assessing and monitoring cardiac patients in critical care units, telemetry units, emergency departments, and outpatient service areas. Content includes anatomy of a 12 Lead ECG; how leads record electrical activity traveling through the heart; normal and abnormal ECG waveforms and intervals; an easy way to determine the QRS axis and its clinical implications; recognition of right and left bundle branch blocks; ECG recognition, clinical significance, and common complications of anterior, inferior, posterior, lateral, and right ventricular infarction; and identification of myocardial ischemia, unstable angina, and non-ST elevation acute coronary syndrome. Clinical examples and practice ECGs are used to reinforce learning.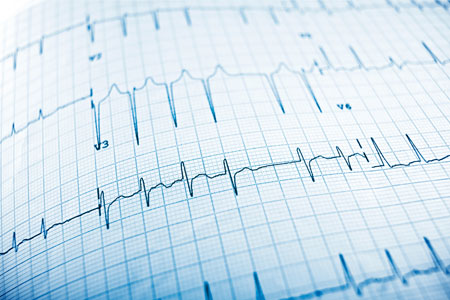 12 Lead ECG Interpretation: Skills for Advanced Practice
This class goes beyond your basic 12-lead ECG interpretation class and takes your ECG interpretation skills to a higher level. More advanced content includes recognition of fascicular blocks, bifascicular blocks, and trifascicular blocks and the potential dangers associated with them; ECG signs of atrial and ventricular chamber enlargement; ECG effects of drugs and electrolyte disorders, especially hypo and hyperkalemia, hypo and hypercalcemia; and myocardial infarction mimics, such as left bundle branch block, ventricular paced rhythms, pericarditis, early repolarization, acute cor pulmonale, and Brugada Syndrome. Practice tracings are used to present content and allow interactive participation of learners.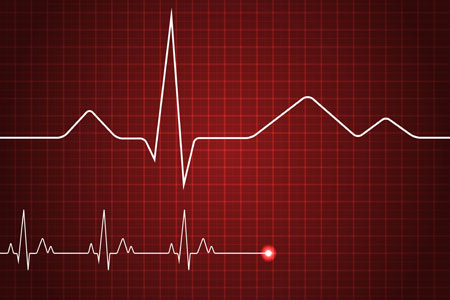 12 Lead ECG Mastery: From Novice to Expert
This 12 lead ECG course begins with a solid review of the foundational principles of ECG interpretation and then moves through to the advanced concepts necessary for the accurate interpretation of the electrocardiogram. During this session, RNs and APRNs develop skills in the interpretation of subtle and early signs of injury and ischemia, conduction abnormalities, myocardial mimics, and the use of the ECG in advanced rhythm interpretation. Practice ECGs and case examples enhance learning and reinforce concepts learned. This course requires a fundamental knowledge of rhythm interpretation.
Please Note: This course is part of the Institute of Excellence in Cardiovascular Essentials Learning Plan.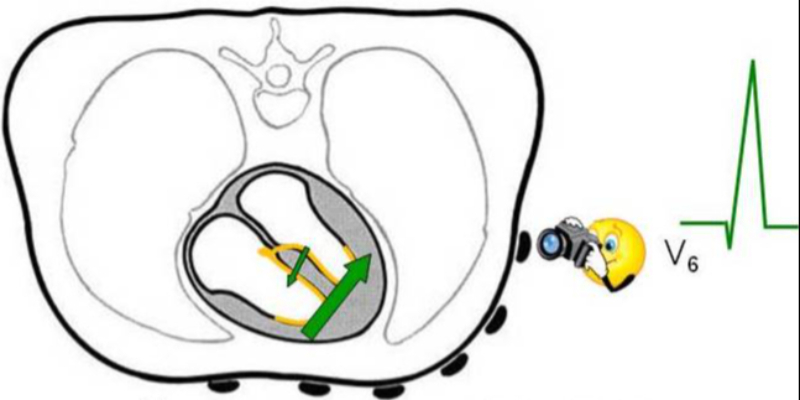 Are you new to ECG interpretation? Great, this course is just for you. This short course provides the learner with the fundamental knowledge required for accurate ECG Interpretation. Topics include lead placement, the view from each lead, normal ECG criteria, cardiac axis, bundle branch block, and electrolyte effects.  You will finish this course with practical information to immediately apply in your practice.
Excellence Starts Here
Keep up-to-date with live classes, products, promotions, practice pearls and online courses.
Sign up today and receive a FREE GIFT, an exclusive offer available only to new subscribers.
Cardiovascular Nursing Education Associates
Exceptional Nurses, Exceptional Patient Care
3324 SW 172nd St. Burien, WA 98166