Online Courses
"Your Educational Journey Starts Here"
Assessment and Skill Building Courses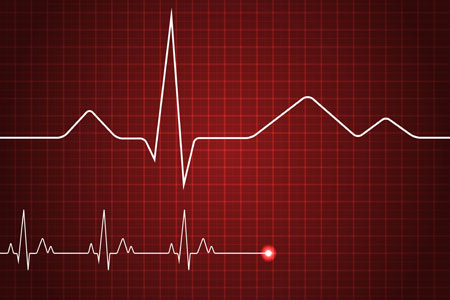 12 Lead ECG Mastery: From Novice to Expert
This 12 lead ECG course begins with a solid review of the foundational principles of ECG interpretation and then moves through to the advanced concepts necessary for the accurate interpretation of the electrocardiogram. During this session, RNs and APRNs develop skills in the interpretation of subtle and early signs of injury and ischemia, conduction abnormalities, myocardial mimics, and the use of the ECG in advanced rhythm interpretation. Practice ECGs and case examples enhance learning and reinforce concepts learned. This course requires a fundamental knowledge of rhythm interpretation. This course is part of the Institute of Excellence for Cardiac Essentials Learning Plan.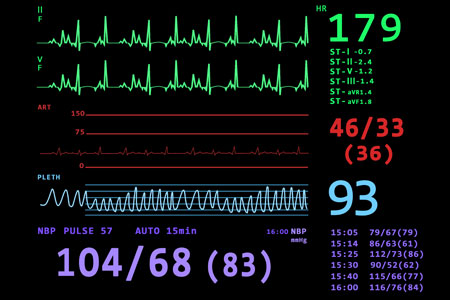 Bedside Cardiac Monitoring
This Cardiac Monitoring course provides knowledge and skills that bring bedside monitoring practice into alignment with the evidence-based practice guidelines published by the American Heart Association and the Practice Alerts on ST Segment Monitoring and the Dysrhythmia Monitoring published by the American Association of Critical Care Nurses. This short course covers the 3 primary purposes for bedside cardiac monitoring: arrhythmia detection, QT interval monitoring and ST segment monitoring. You will develop an understanding of how you can best use the bedside monitor to help you care for your patient. From when and why to use different leads to how to better set your alarms to eliminate nonactionable alarms and assure appropriate alarm notification so you don't miss key changes. Throughout the course you will learn tips and tools that will enhance your use of the bedside monitor. This will help improve patient outcomes and your confidence in the care of patients on cardiac monitoring. Case examples are used to demonstrate the clinical impact of cardiac monitoring utilization that is evidence based.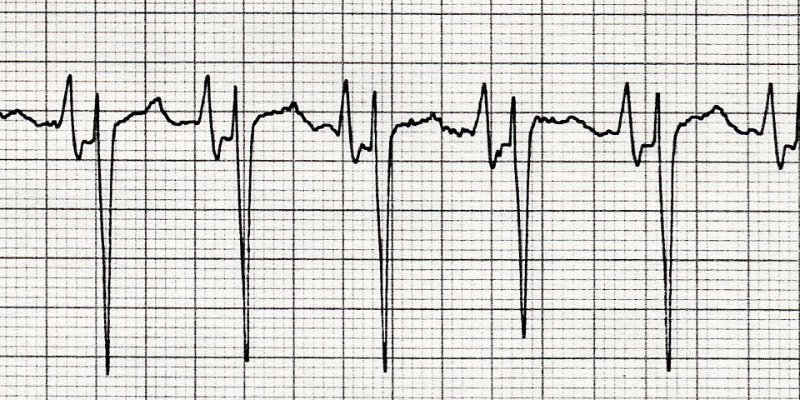 Cardiac Arrhythmias and Monitoring Short Course
Are you new to Arrhythmia interpretation? Great, this course is just for you. This short course provides the learner with the fundamental knowledge required for accurate arrhythmia Interpretation. Topics include AV blocks, bundle branch blocks, tachycardias, atrial fibrillation, supraventricular tachycardias, ventricular tachycardias, and Torsades de Pointes. You will finish this course with practical information to immediately apply in your practice.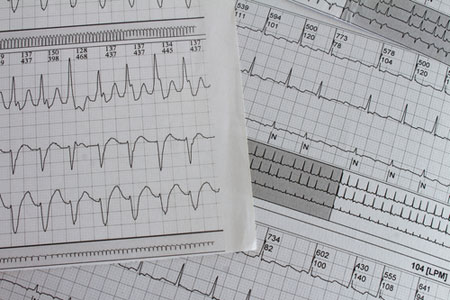 Cardiac Arrhythmia Management: Beyond the Basics
This course will sharpen your rhythm interpretation skills and give you certainty in response to a change in your patient's cardiac rhythm. This is a comprehensive rhythm management course taking you beyond the basics in arrhythmia recognition and management. The course will take a deeper dive into recognizing bradycardias and heart blocks, atrial fibrillation, narrow and wide complex SVTs, and prolonged QT disorders that will strengthen your current knowledge. The course is appropriate for advanced practice nurses, nurses, and monitor technicians who want to expand their current knowledge of cardiac arrhythmias in adult patients beyond the basics.
Prerequisite Knowledge: Basic understanding of cardiac conduction and basic arrhythmia interpretation (P waves, QRS complexes, normal intervals).
Please Note: This course is part of the Institute of Excellence in Cardiovascular Essentials Learning Plan and the Advanced Practice Package.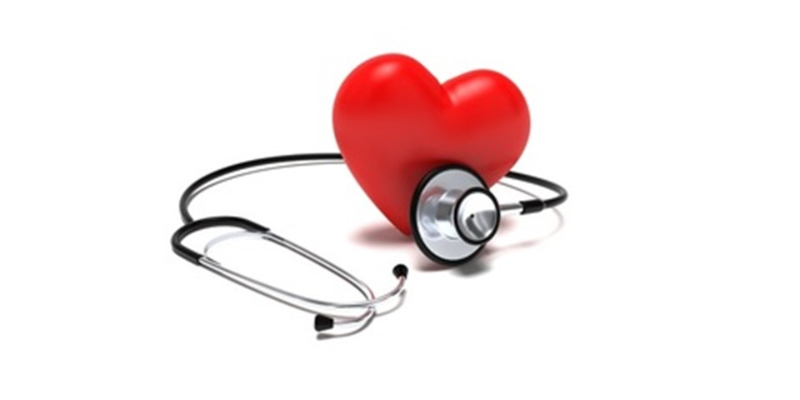 Cardiac Assessment and Hemodynamic Principles
Cardiac assessment and hemodynamic principles are the foundation of good clinical practice in all areas of healthcare. The number 1 diagnostic tool for recognizing valvular heart disease is a stethoscope when used to identify a new murmur. All patients have hemodynamics and rarely does a nurse have hemodynamic data from a pulmonary artery catheter to assess hemodynamics. Did you know that you can use patient's BP and HR to gain insight into hemodynamic parameters including stroke volume and left ventricular afterload? This course will help you enhance your current clinical assessment skills and increase your confidence in your clinical practice as you apply these principles to practice.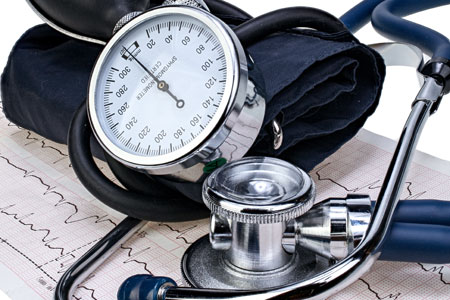 Cardiac Diagnostic Course
Accurate diagnosis occurs with strong skills in history gathering, advanced physical assessment and the selection of appropriate diagnostic testing. This course will take you through a journey of learning and discovery as we discuss diagnostic testing used when presented with a patient with a possible cardiac disorder. From the evaluation of chest pain or a new murmur in the office to the evaluation of acute changes presenting in the Emergency Department or inpatient setting, this course will cover most of the common diagnostic tools used to move quickly and efficiently to a diagnosis that is achieved without unnecessary testing. The program will cover the most recent evidence-based guidelines on assessment of chest pain with stress testing, nuclear imaging with CT, MRI, or invasive cardiac angiography. Utilizing evidence-based guidelines throughout the course we will review many different cardiac disorders and discuss the decision making behind the right test at the right time. Case studies will enhance your learning journey. The new level of knowledge and skills gained will not only impact your confidence but with impact patient care decision making.
Please Note: This course is included in the Advanced Practice Package Learning Plan and part of the Institute of Excellence for Cardiac Essentials Learning Plan.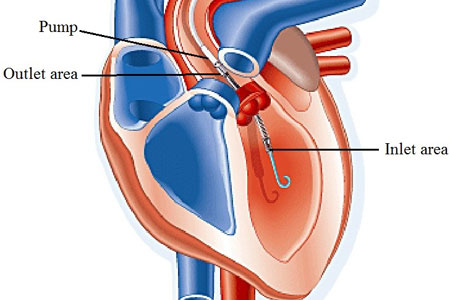 In this course you will strengthen your confidence, your clinical skills, and your clinical decision making in the areas of physical exam (including heart sound assessment), rhythm interpretation (including pacemaker evaluation), interpretation of hemodynamic data, use of vasoactive medications, targeted temperature management, and the care of patients requiring left ventricular assist devices (IABP, Impella). This course will enhance your current knowledge and take your practice to the next level. From novice to expert, everyone will finish this course with new information that can be applied at the bedside. This course will strengthen you confidence in your cardiovascular clinial practice by covering some of the key components that challenge you with the "sicker" cardiac patient.
Please Note: This course is part of the Everything Cardiac Course as well as the Acute and Critical Care Core Curriculum and Acute and Critical Care Comprehensive Courses.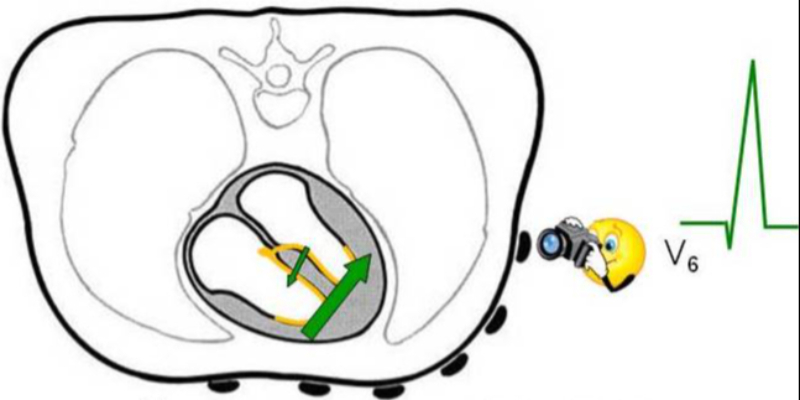 Are you new to ECG interpretation? Great, this course is just for you. This short course provides the learner with the fundamental knowledge required for accurate ECG Interpretation. Topics include lead placement, the view from each lead, normal ECG criteria, cardiac axis, bundle branch block, and electrolyte effects.  You will finish this course with practical information to immediately apply in your practice.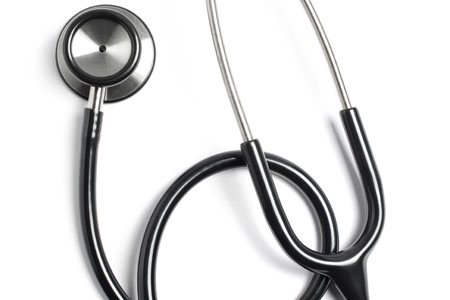 Heart Sounds: Assessment and Clinical Application
The identification of abnormal heart sounds in the acute environment can provide advanced assessment data in a critically ill patient and the identification of clinical changes requiring urgent interventions. This program focuses on the skills required for comprehensive and accurate cardiac auscultation. Beginning with an understanding of how heart sounds relate to the cardiac cycle and the fundamentals of auscultation, this program reviews the normal "lub dub" appreciated with routine auscultation and expands from there. You will develop skills and techniques for auscultation that improve your ability to identify abnormal sounds. Chronic and acute abnormalities will be reviewed with tips for easy identification. In addition to the most common sounds of aortic stenosis and chronic mitral regurgitation this session covers auscultation abnormalities associated with both chronic and acute situations. This short course will teach you both the science and the art of cardiac auscultation. Audio recordings of heart sounds are used to enhance your learning.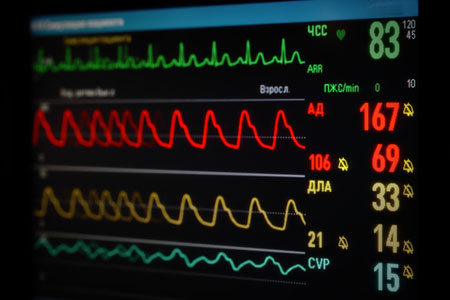 This comprehensive hemodynamic monitoring class covers everything from the physiological basis for hemodynamic monitoring to application of hemodynamic data to case studies. The emphasis is on use of the pulmonary artery catheter to obtain hemodynamic data, but less invasive and noninvasive methods of getting data are also discussed. Getting accurate data involves proper system setup and maintenance as well as accurate waveform interpretation. Just as critical is analysis of that data to determine the patient's hemodynamic status and to select appropriate therapy to optimize cardiovascular function. This class provides a framework for the analysis of hemodynamic data using left ventricular function curves and hemodynamic subsets to determine patient status, select appropriate therapy, and monitor the patient's response to therapy. Noninvasive methods of assessing fluid responsiveness and use of passive leg raise are also included. This course is appropriate for new as well as experienced critical care nurses.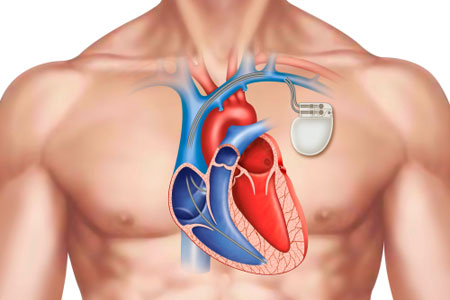 Pacemakers and Implantable Cardioverter Defibrillators
This program is for nurses and other health care professionals in telemetry/step-down units, critical care, emergency departments, and other settings who care for patients with temporary or permanent cardiac pacemakers or implantable cardioverter defibrillators (ICD). Content includes: indications for pacing, basic pacemaker operation, single and dual chamber pacemaker function, single and dual chamber pacemaker evaluation for capture and sensing, rate adaptive pacing, special features of dual chamber pacemakers, cardiac reynchronization therapy with biventricular pacing and His bundle pacing, pacing modes to reduce unnecessary right ventricular pacing, ICD function, and patient care after implantation. Content does not include pacemaker programming.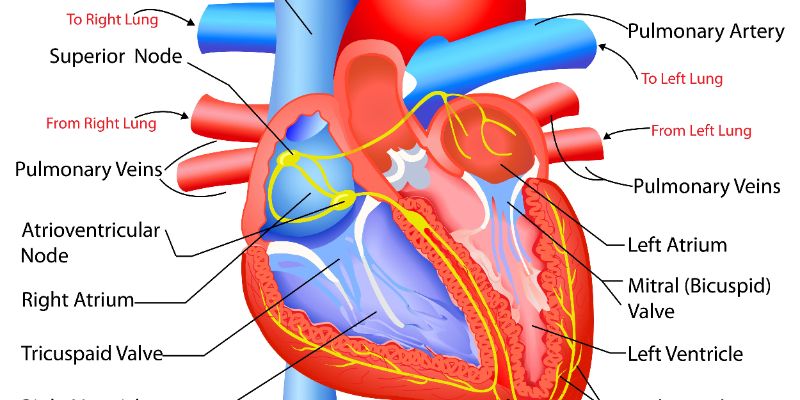 Pulmonary Artery Catheter and Hemodynamic Monitoring
Safe practice in the care of a patient with a pulmonary artery (PA) catheter requires a high level of knowledge and skill. Pulmonary artery catheters may be infrequently used in many practice settings and thus continuing education regarding nursing responsibilities for a PA catheter is vital. This short course equips you with knowledge and skills for accurate and safe hemodynamic monitoring with a PA catheter. Also included in this course are various methods of evaluating cardiac output, functional hemodynamics, and assessment of volume responsiveness in critically ill patients. You will learn practical and meaningful clinical information to confidently evaluate your patient's hemodynamic status and safely and accurately manage a PA catheter.
Excellence Starts Here
Keep up-to-date with live classes, products, promotions, practice pearls and online courses.
Sign up today and receive a FREE GIFT, an exclusive offer available only to new subscribers.
Cardiovascular Nursing Education Associates
Exceptional Nurses, Exceptional Patient Care
3324 SW 172nd St. Burien, WA 98166