Online Courses
"Your Educational Journey Starts Here"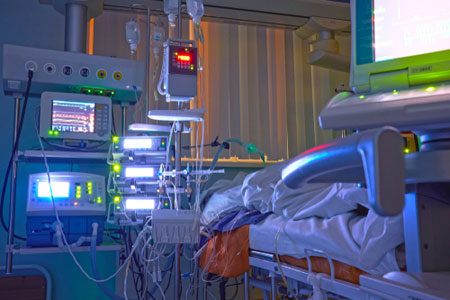 Acute and Critical Care Comprehensive Curriculum
This critical care course is designed for RNs and APRNs who are in the trenches caring for and managing the increasingly complex patient population seen in acute and critical care units. The comprehensive curriculum is designed to equip you with not only the knowledge you need related to all body systems but is also presented in a way to help provide you with wisdom to apply that knowledge appropriately so you can impact outcomes. It is becoming increasingly difficult to stay current with the vast amount of evidence-based knowledge and clinical skills needed to provide exceptional care. This is a comprehensive clinical resources that provides you with relevant clinical information and practical application tips.
Please Note: This course is part of the CCRN and PCCN Certification Preparation Programs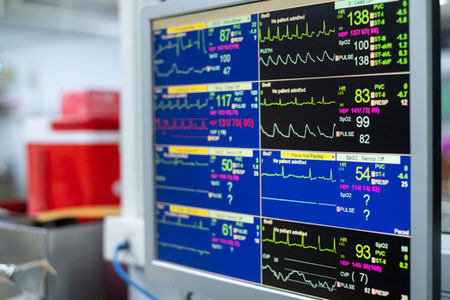 Acute and Critical Care Core Curriculum
The Acute and Critical Care Core Curriculum contains much of the same exceptional information presented in the Acute and Critical Care Comprehensive Curriculum. However, the Core Curriculum only covers seven of the twelve content areas included in the Comprehensive Curriculum. This course includes only the major body systems: cardiac, pulmonary, renal, GI, endocrine, neuro, and sepsis and shock states. For those who are searching for a shorter option this may be the one for you.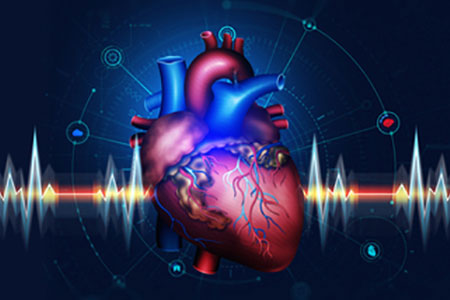 Advanced Practice Package (NEW)
Cardiovascular nursing practice at an advanced level requires specialized knowledge and skills. This cardiovascular advanced practice package combines 5 key courses to equip cardiovascular APRNs to practice with excellence. This package is ideal for APRNs new to the cardiovascular specialty and for seasoned APRNs who want to both validate and challenge their knowledge and skills.
Included Courses:
Comprehensive Cardiovascular Pharmacology
Cardiac Intensive Beyond the Basics
Cardiac Diagnostics Course
Cardiac Arrhythmia Management
12 Lead ECG Interpretation: Skills for Advanced Practice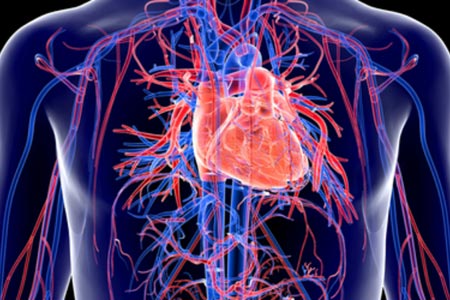 Cardiac Vascular Comprehensive Course
This comprehensive cardiovascular nursing course is designed to serve as a preparatory course for the American Nurses Credentialing Center's (ANCC) Cardiovascular Nursing Certification (CVN). In addition to preparing nurses for this examination, this program can also serve as a great review course for more experienced nurses or an orientation course for new nurses working with patients with cardiovascular disease. Some have also found this content to be helpful for nurses in a CV nursing residency program. The course is especially good for nurses working in a progressive care or telemetry unit with CV patients as well as nurses working in Cardiac Rehabilitation, outpatient cardiac clinicals or office practices. Course content is based on the most recent 2020 blueprint for the ANCC CVN Examination and provides in-depth and evidence-based information related to the care of adult cardiac patients.
"Thank you!! There is so much I didn't realize I DIDN'T know but am glad to be increasing my knowledge so much. Great teaching, was easy to understand. I love printing ALL the PDF's out for myself. Having the hard copy to study at my own pace helps my comprehension, then watching the videos as it all comes together." — S.J.R.
"This was presentation was an excellent review. It was informative and thorough. I plan on recommending such review to my colleagues." — N.L.
"Well delivered and evidence based. Explained in detailand easy to follow with thehandouts." — O.F.
Institute of Excellence for Cardiac Essentials
The Institute of Excellence for Cardiac Essentials will lead you to a level of cardiovascular expertise providing your with confidence in clinical decision making. This program will teach you in a way that equips you with understanding rather than mere memorization. Moving you from knowledge to wisdom in clinical practice. You will be inspired by instructors who have a passion for clinical practice and compassion for the patients they serve. The Institute of Excellence in Cardiovascular Essentials provides 5 essential courses that will enhance your practice and bring it to a new level of excellence.
The 5 courses included are:
Cardiovascular Pharmacology
Cardiac Arrhythmia Management
12 Lead ECG: From Novice to Expert
Cardiac Diagnostics
Hemodynamics and Shock States
Excellence Starts Here
Keep up-to-date with live classes, products, promotions, practice pearls and online courses.
Sign up today and receive a FREE GIFT, an exclusive offer available only to new subscribers.
Cardiovascular Nursing Education Associates
Exceptional Nurses, Exceptional Patient Care
3324 SW 172nd St. Burien, WA 98166