Online Courses
"Your Educational Journey Starts Here"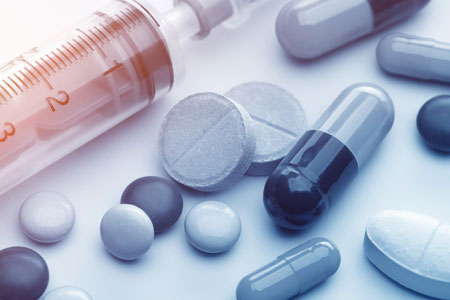 Antiarrhythmic Pharmacology
Antiarrhythmic agents used to treat a variety of atrial and ventricular arrhythmias require a high level of clinical knowledge for safe and effective prescribing, administration, patient counseling, and evaluation. This Antiarrhythmic Pharmacology course will enhance your understanding of these high risk medications. The course will discuss the link between the cardiac action potential and the drug mechanism of action, to provide a physiological framework for the use of these medications. Agents are discussed by classification with characteristics and nursing implications of specific agents highlighted. Clinical decision making is guided by algorithm, based on patient and drug specific features. Evidence from the American College of Cardiology, American Heart Association, and Heart Rhythm Society for the management of supraventricular, atrial, and ventricular arrhythmias serve as the foundation for clinical recommendations.
Please Note: This course can be purchase as part of a package in the Pharmacology Clinical Update Series with 3 other pharmacology courses.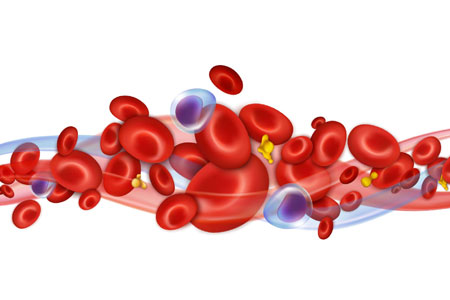 Antiplatelet and Anticoagulation Pharmacology
Fibrinolytics, antiplatelet and anticoagulants are not interchangeable medications. Understanding the right situation for use can impact lives. This pharmacology short course will discuss when to use fibrinolytics, when to use anticoagulants, and when to used antiplatelet medications in patients with acute coronary syndromes, atrial fibrillation, stroke, or venous thromboembolic disease. With patient safety being a high priority, this course discusses safe practice including assessing risk versus benefits, essentials for prescribing, issues in administration, evaluation of effectiveness, and monitoring for adverse outcomes. The challenges of managing patients with triple therapy will be discussed incorporating the newest guidelines. Case studies are used to help with practical application.
Please Note: This course can be purchase as part of a package in the Pharmacology Clinical Update Series with 3 other pharmacology courses.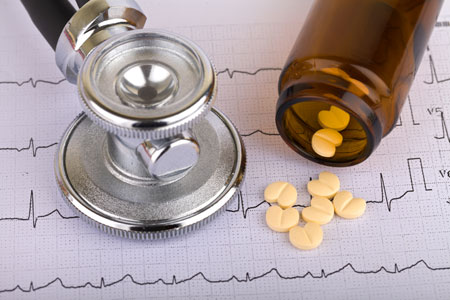 Comprehensive Cardiovascular Pharmacology
This 2-day comprehensive course takes a deep dive into CV medications used in the management of adult / gerontologic patients in all settings of care. This course is presented at the APRN level but is appropriate for RNs and other healthcare professionals who care for patients with cardiovascular disease in any setting who desire a strong pharmacology knowledge base. Course content is evidence based and guideline directed. Key learning points include clinical decision making, patient safety, advocacy, pearls for prescribing, patient education, and optimal point of care practices. Through a patient centered and physiological approach to learning, this program is designed to equip you with knowledge to take your practice to the next level. Learning is enhanced with clinical examples and case studies reflecting clinical application of medications to disease states. See course objectives for a more specific list of course topics.
Please Note: This course is part of the Institute of Excellence for Cardiac Essentials Learning Plan and the Advanced Practice Package.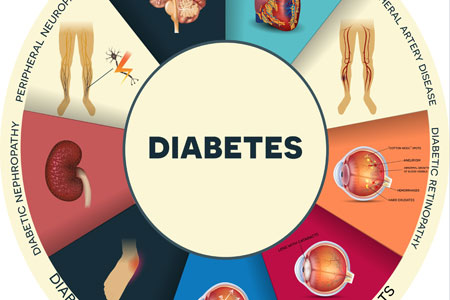 The research is exploding as we learn more and more everyday about sodium-glucose co-transporter-2 (SGLT2) inhibitors and glucagon-like peptide 1 (GLP-1) receptor analogues and their impact on diabetes, cardiovascular disease, heart failure and kidney disease. The trifecta of diabetes, renal dysfunction and cardiovascular disease is common in many patients. This short course on Diabetes Medications will discuss these diabetic agents and their implication in the cardiac patient a well as patients with chronic kidney disease both with diabetes and without. This program provides valuable information that will be applicable to your practice.
Please Note: This course can be purchase as part of a package in the Pharmacology Clinical Update Series with 3 other pharmacology courses.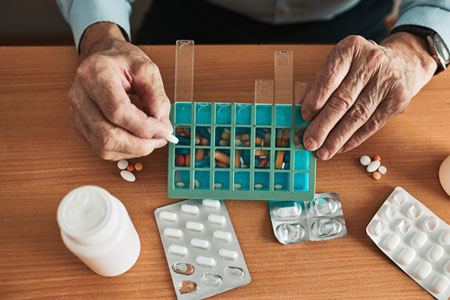 Heart Failure Pharmacology
This course focuses on the core evidence-based medications used in the treatment of heart failure with reduced ejection fraction including beta blockers, medications blocking the renin angiotensin aldosterone system, mineralocorticoid receptor antagonists, and SGLT2 inhibitors. Strategies for managing diuretics and additional agents used to reduce heart rate and control potassium levels are included. Included are strategies for managing the complicated therapeutic regimen your patient requires for optimal outcomes. The course covers pearls for medication initiation, up titration, discontinuation, and monitoring. Join us for this jam-packed short course full of practical tips that will take your practice to a new level of confidence.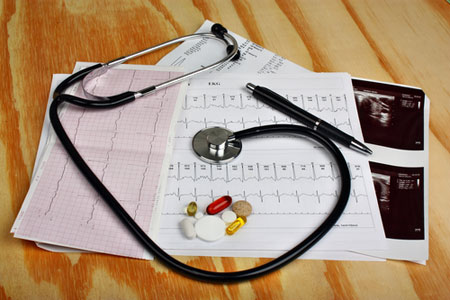 Pharmacology Clinical Update Series
The Pharmacology Clinical Update Series includes all 4 pharmacology courses that were presented in a series live via zoom. The following 4 courses are included in this Pharmacology Clinical Update Series: Antiarrhythmic Pharmacology, Antiplatelet and Anticoagulant Medications, Heart Failure Pharmacology, and Diabetes Medications.
Please Note: Each of the course can be purchased individually.
Excellence Starts Here
Keep up-to-date with live classes, products, promotions, practice pearls and online courses.
Sign up today and receive a FREE GIFT, an exclusive offer available only to new subscribers:
Top 10 Lessons Learned in over 100 years of Combined Nursing Experience
Cardiovascular Nursing Education Associates
Exceptional Nurses, Exceptional Patient Care
3324 SW 172nd St. Burien, WA 98166