Online Courses
"Your Educational Journey Starts Here"
Online Subscription Plans
Like you, we understand the challenges you face in clinical practice. Becoming the nurse that is respected for your expertise doesn't come without effort. We want to help you with that. We have developed comprehensive resources to guide you to practice excellence and inspire you on your journey. We take vast and complex information, synthesize it for you, and present relevant and practical applications. We also teach with heart and humor. When you invest in our high-quality educational resources, you gain confidence, develop expertise, achieve recognition for you expertise, and grow in professional satisfaction.
Our subscription packages allow you to take advantage of our extensive online learning platform for a fraction of the price over the cost of purchasing the products individually. When you choose the subscription package, you will have access for one full year to all content included in your subscription. This includes any new content added throughout your year of enrollment. All 3 subscription packages give you access to ALL of our online CE courses with video content and full downloadable handouts. All courses offer CE certificates immediately available to you when you complete the course, the post test and evaluation.
If you are looking for more, the Premium Subscription Package adds access to our extensive question bank. In addition to the online courses, the online practice questions allow you to test your knowledge and understanding of content while enhancing your learning. Detailed rationale is included for you to review after you answer the questions so you can continue to learn. This is an exceptional learning resource if studying for a certification examination or just trying to increase your knowledge base.
Finally, for access to everything on our site we recommend the Premium Plus Subscription. With the purchase of the Premium Plus Subscription, we add our newest book products available to you in PDF format. The books provide learning in a different manner without the videos and a different opportunity for learning. Continuing Education credit is available with the books as well. Keep your eye open for the next volume in the series on CV Pharmacology.
| | | | Premium Plus Subscription |
| --- | --- | --- | --- |
| All Online Courses (>45 Courses) | | | |
| All Online Practice Questions (>3000 practice questions with full rationale for each question) | | | |
| Ebooks (53.5 CEs) | | | |
Premium Plus Subscription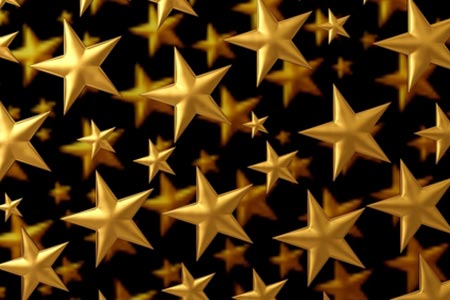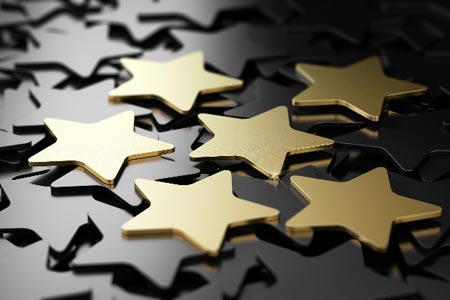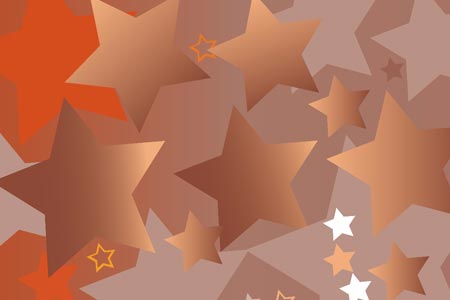 Excellence Starts Here
Keep up-to-date with live classes, products, promotions, practice pearls and online courses.
Sign up today and receive a FREE GIFT, an exclusive offer available only to new subscribers:
Top 10 Lessons Learned in over 100 years of Combined Nursing Experience
Cardiovascular Nursing Education Associates
Exceptional Nurses, Exceptional Patient Care
3324 SW 172nd St. Burien, WA 98166